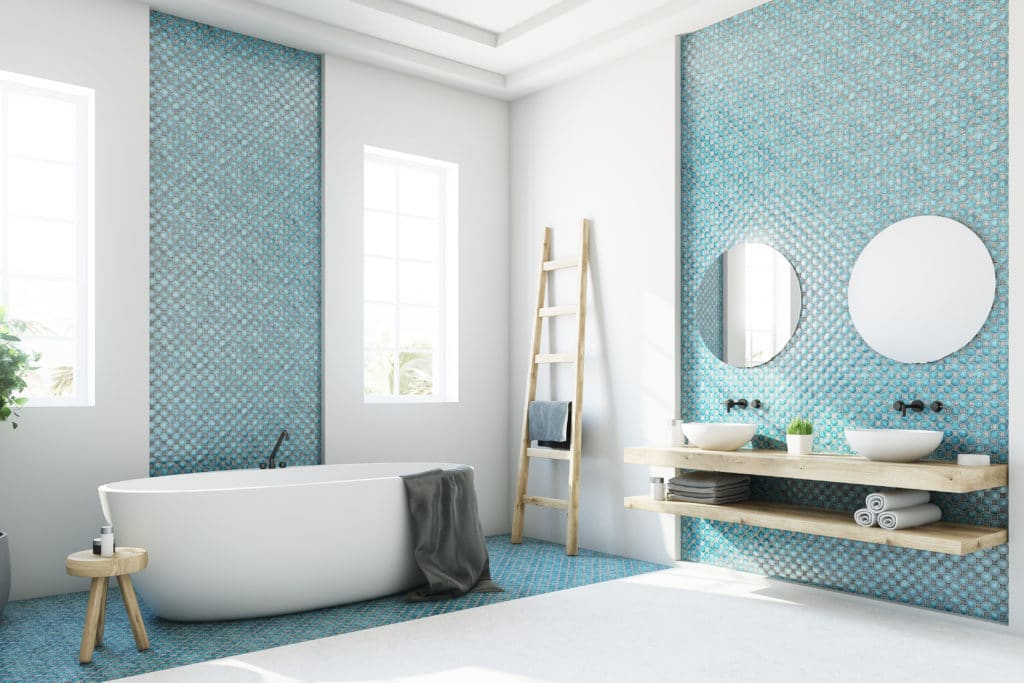 That offer multiple sizes and shapes in the most current colors and patterns for both residential and commercial applications.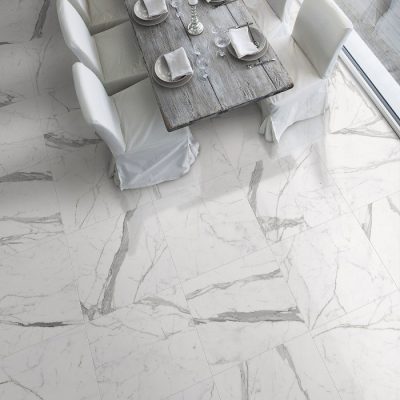 Porcelain
Porcelain tile is a part of the engineered stone family. Porcelain is made from kaolinite clay baked in extreme heat (1200 – 1400 °C) to harden it into a dense and highly durable material.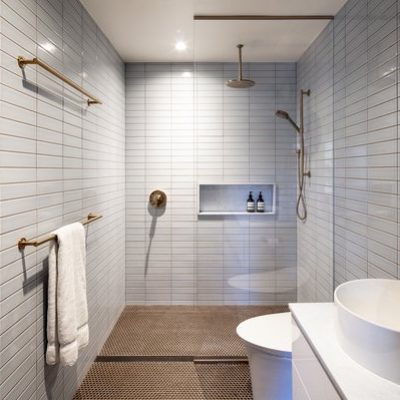 Ceramic
Ceramic tile is a type of tile that is typically made from red or white clay. Ceramic tile can be used in several areas throughout the house. It is made of clay that has been fired in a kiln.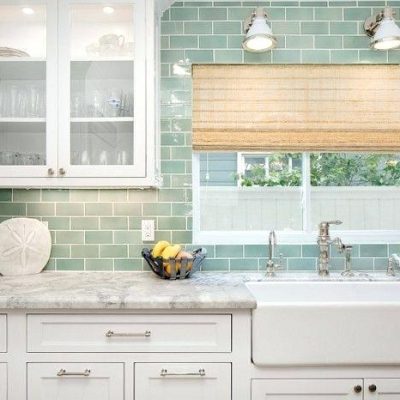 Glass
From floors to backsplashes to walls and more, glass tile provides a sustainable, Eco-friendly way to decorate your house. Glass tiles are often made from sand and recycled glass, which is part of what makes them Eco-friendly.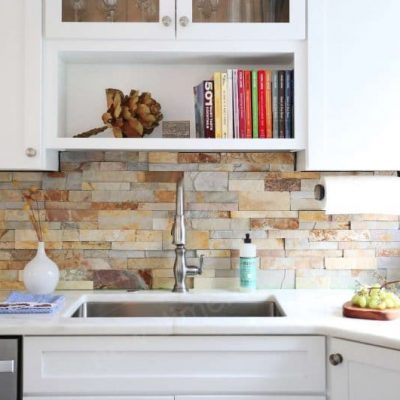 Natural Stone
The beauty of mother nature creates a unique installation each time. Stones such as limestone, marble, granite, and quartzite offer wide variations and distinctive patterns. Designs are virtually unlimited.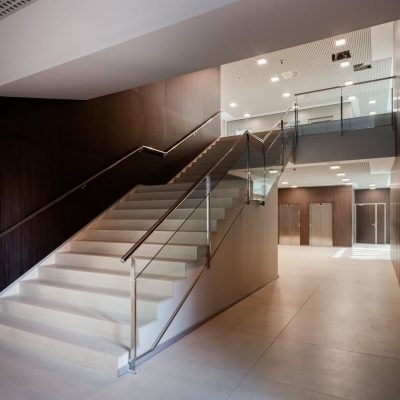 Ultra Compact (PST)
Ultra Compact is composed of naturally existing, inorganic minerals that are subjected to an extreme heat high pressure process called "Particle Sintering Technology (PST)." It is highly UV, scratch, stain, fire (heat), abrasion and freezing (thawing) resistant. ​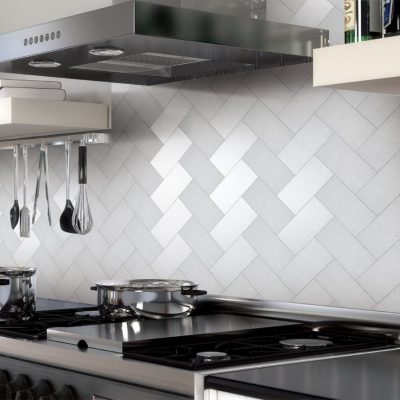 Metal
Unique applications and shapes - stainless steel, copper, distinctive patterns, embossed designs.
From floors to walls, from natural stone to porcelain and glass made in U.S.A. or from all parts of the world.  
What Our Customers Are Saying
Had the pleasure of meeting Dominic and his brother this morning. Just WOW! What an amazing team of people . If you're in Cleveland.......Firenza is your GO TO place for stone and surfaces !
Andrew D.
Homeowner
Personally have met one of the owners and am great friends with one of their installers and they are amazing, honest and genuine people. Then you see their work and your haw drops, almost art work
Dave K.
Homeowner
Our kitchen is breathtaking thanks to Firenza Stone. Mike and his team transformed a beautiful piece of granite into a perfect countertop . The installation team was professional and efficient. There are no visible seams and the granite just flows through our kitchen. The final product of this visionary and expert group is amazing. We highly recommend Firenza Stone. I am very happy and would recommend this to any one without hesitation.
Randy R.
Homeowner
After getting the run around and waiting game from another company in Willoughby, we stumbled upon Firenza and stopped in. The customer service was great from start to finish. We came with all of our sample materials and a budget in mind and they kept on the budget line. In fact, we ended up getting beautiful quartz counters instead of granite. The guy that came to measure out our kitchen was very personable and make a couple great suggestions based on our space and layout. When we go to do our bathroom, we will definitely return for counters!
James R.
Homeowner
Mike was courteous and extremely responsive to inquiries and changes. Work was efficient and completed in a timely manner. Quartz counters fit perfectly. Price was competitive. Seams were placed in the least conspicuous locations. I am an extremely happy customer who is most willing to 'show off' their work.
Katherine D.
Homeowner
I recently purchased new granite counter tops for my new home. Kelley and her installers were amazing! The colors and styles are gorgeous!
Ellie V.
Homeowner
If you are looking for an excellent Kitchen or bathroom remodel you should call Firenza Stone!! Best in Northeast Ohio!!!!
Justin J.
Homeowner
BEGIN YOUR JOURNEY TODAY​
Connect with our trusted design team to answer your questions or to schedule an appointment to begin the journey to your dream home.