Tile, Hardwood, Laminate & Carpet Flooring
Functional and Luxury Flooring
We specialize tile, hardwood, laminate and carpet flooring for your residential or commercial needs. At Firenza we have thousands of flooring options to serve each one of our customers lifestyles. 
Flooring for Every Lifestyle
Made from natural materials to the latest in engineered products in every style and species. Carpeting from the finest mills and products for residential and commercial use.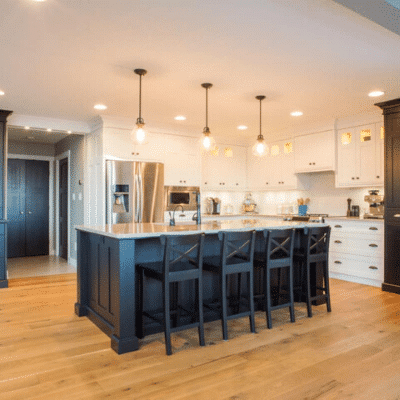 Hardwood
Solid wood choices in oak, bamboo, maple, cherry, hickory, walnut and rosewood. Available in multiple widths as solid ¾" or in engineered versions in several configurations.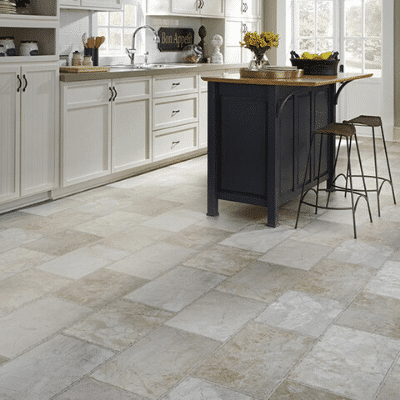 Luxury Vinyl
Luxury vinyl replicate both tile and wood by using 3D printing technology to add depth and realism. They have a high-performance wear layer. Many products in this category offer a moisture barrier backing. Many of the products in this category are floating floors.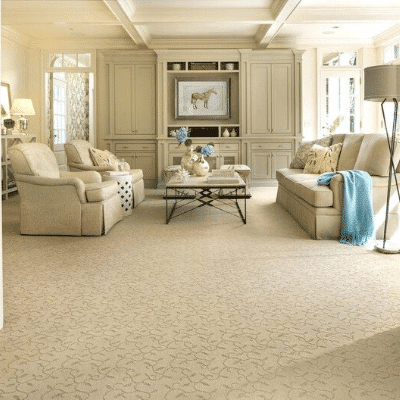 Carpet
Carpet comes in many styles, patterns and colors. Cut pile or plush, loop or cut and loop. The most common constructions utilize wool, polyester, nylon and olefin.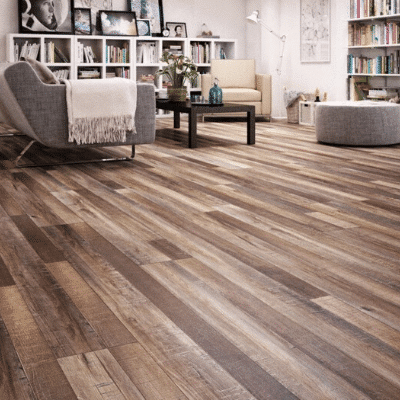 Laminate
Laminate flooring is a multi-layer synthetic product fused together with a lamination process. Laminate flooring simulates wood or stone with a photographic applique layer under a clear protective layer.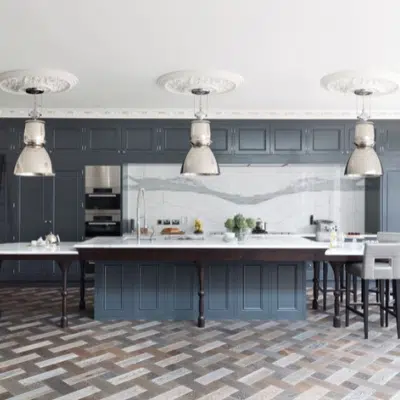 Tile
Manufactured tile refers to porcelain, ceramic, metal, baked clay or even glass. Tiles can range from simple square tiles to complex or mosaics.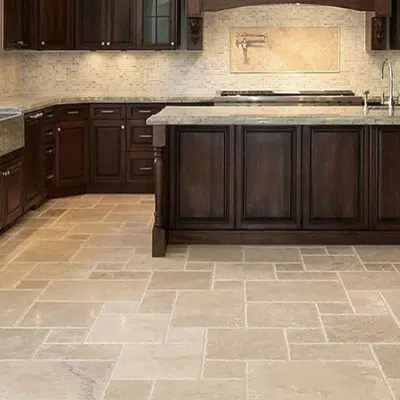 Natural Stone
Natural stone tile refers to a variety of mountain-born mineral substances that stand in contrast to any synthetic or manufactured stone products. Common natural stone flooring includes slate, marble, limestone, travertine, granite and sandstone.
What Our Customers Are Saying
Had the pleasure of meeting Dominic and his brother this morning. Just WOW! What an amazing team of people . If you're in Cleveland.......Firenza is your GO TO place for stone and surfaces !
Andrew D.
Homeowner
Personally have met one of the owners and am great friends with one of their installers and they are amazing, honest and genuine people. Then you see their work and your haw drops, almost art work
Dave K.
Homeowner
Our kitchen is breathtaking thanks to Firenza Stone. Mike and his team transformed a beautiful piece of granite into a perfect countertop . The installation team was professional and efficient. There are no visible seams and the granite just flows through our kitchen. The final product of this visionary and expert group is amazing. We highly recommend Firenza Stone. I am very happy and would recommend this to any one without hesitation.
Randy R.
Homeowner
After getting the run around and waiting game from another company in Willoughby, we stumbled upon Firenza and stopped in. The customer service was great from start to finish. We came with all of our sample materials and a budget in mind and they kept on the budget line. In fact, we ended up getting beautiful quartz counters instead of granite. The guy that came to measure out our kitchen was very personable and make a couple great suggestions based on our space and layout. When we go to do our bathroom, we will definitely return for counters!
James R.
Homeowner
Mike was courteous and extremely responsive to inquiries and changes. Work was efficient and completed in a timely manner. Quartz counters fit perfectly. Price was competitive. Seams were placed in the least conspicuous locations. I am an extremely happy customer who is most willing to 'show off' their work.
Katherine D.
Homeowner
I recently purchased new granite counter tops for my new home. Kelley and her installers were amazing! The colors and styles are gorgeous!
Ellie V.
Homeowner
If you are looking for an excellent Kitchen or bathroom remodel you should call Firenza Stone!! Best in Northeast Ohio!!!!
Justin J.
Homeowner
Connect with our trusted design team to answer your questions or to schedule an appointment to begin the journey to your dream home.