Firenza Stone Custom Design Center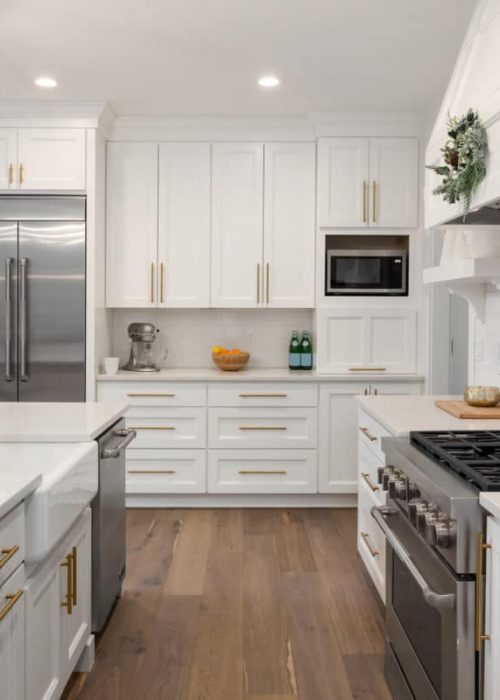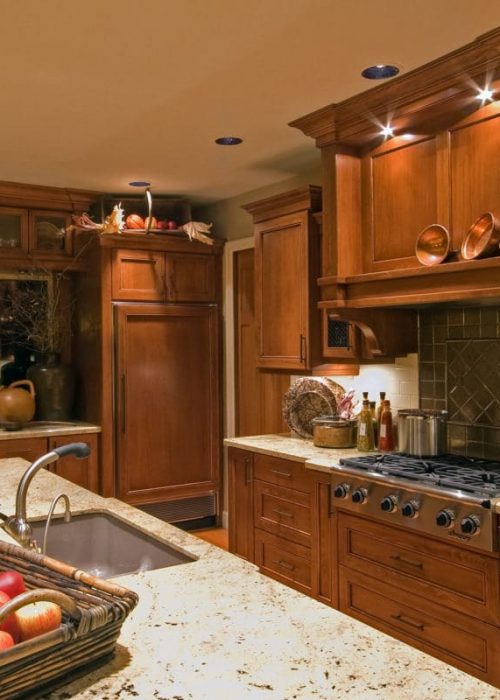 Custom design for your home, quality products from famous makers, custom capabilities, wide variety of styles and finishes.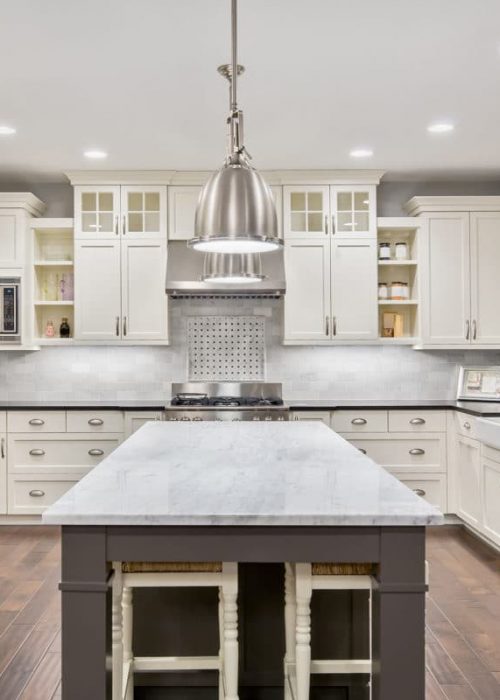 Professional Design Assistance
At Firenza, we are passionate about creating a beautiful environment for your home. Our team has decades of experience in stone fabrication, remodeling and kitchen and bath design. We offer a high level of quality throughout your project, from the design to the construction process. We strive to provide a service that improves our clients lives and meet their needs.
Click below to schedule a call with our team of professional designers. We'll be happy to answer any questions you may have and guide you through the process of  building your dream home.
Schedule an appointment to begin the journey to your dream home.