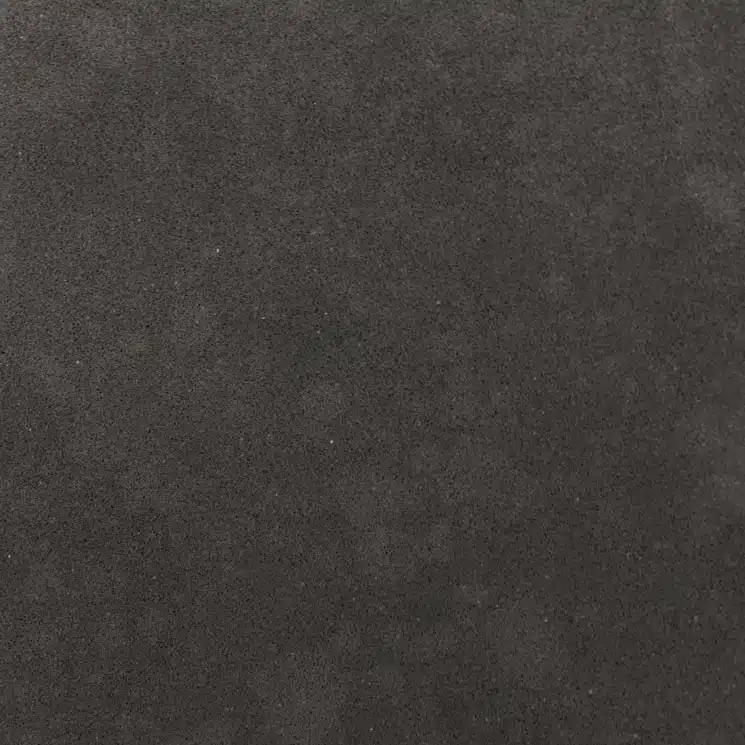 Cavern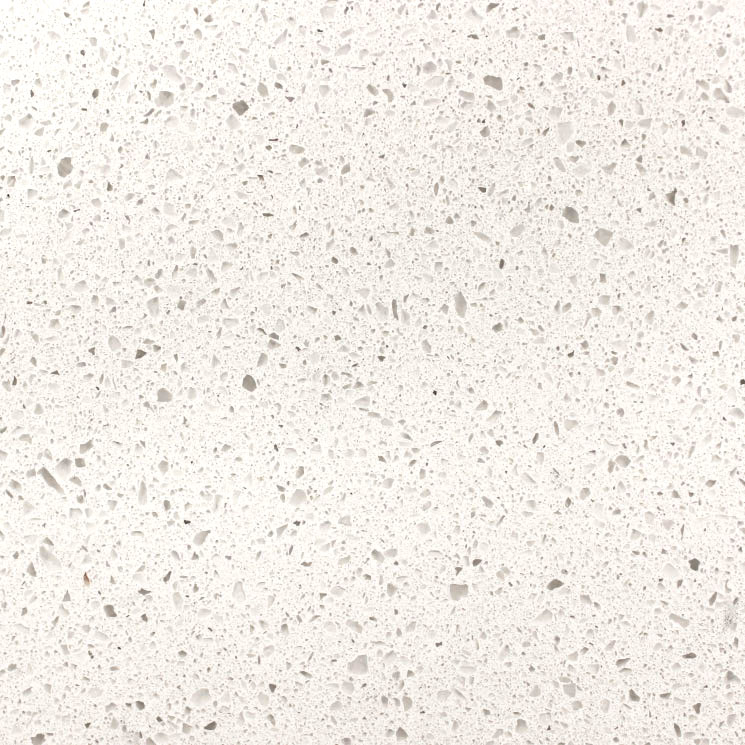 glacier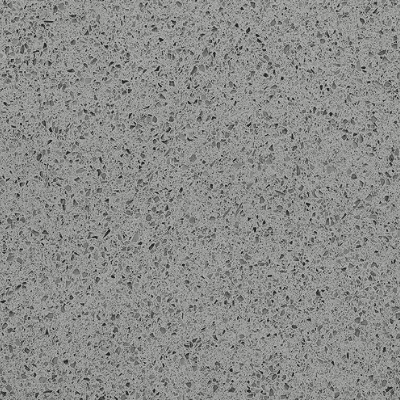 thunder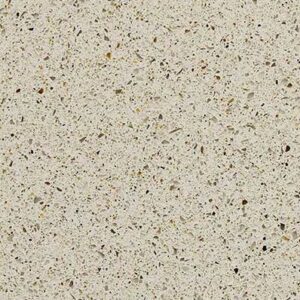 sandulas

Arctic white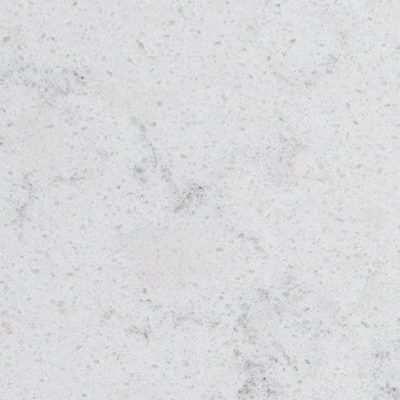 cararra mist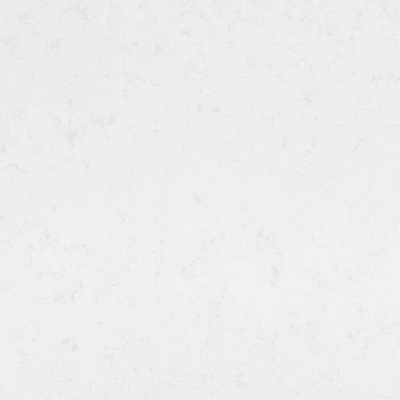 ariston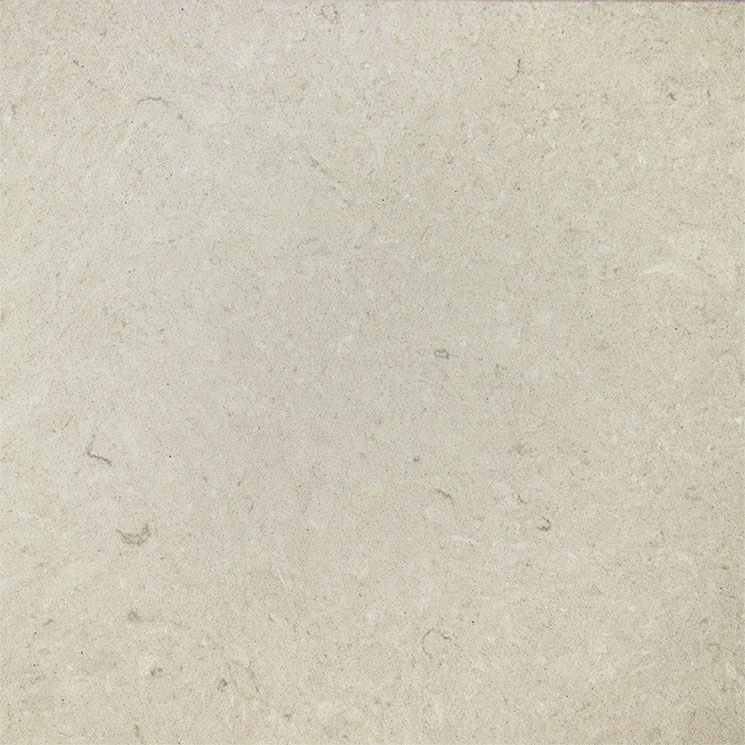 mist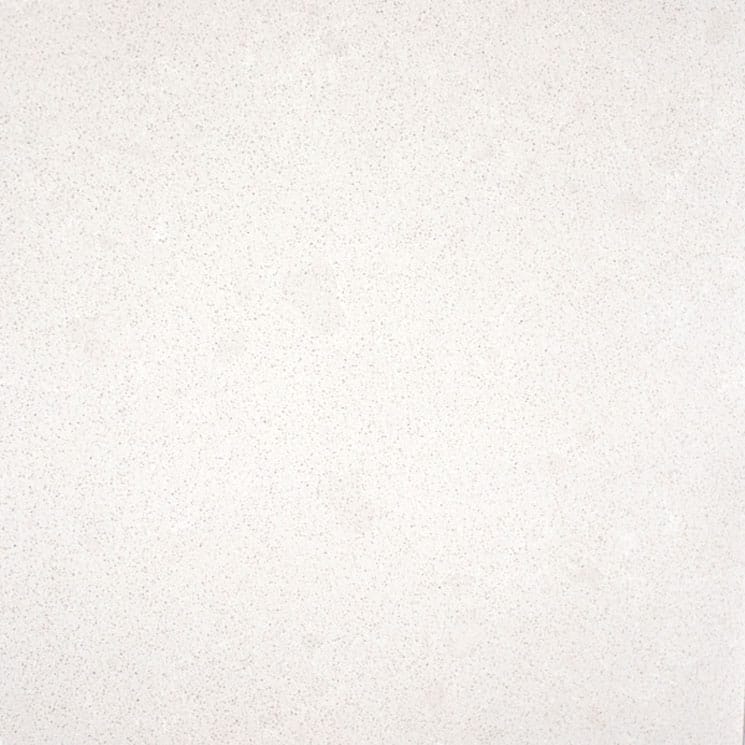 orazio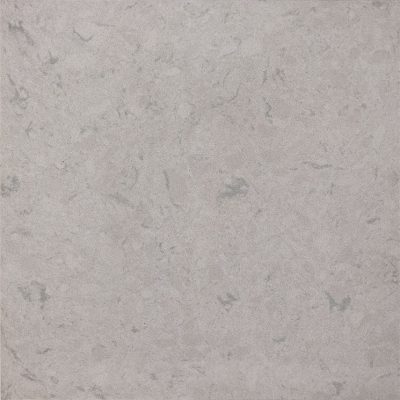 fossil grey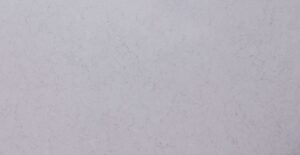 vista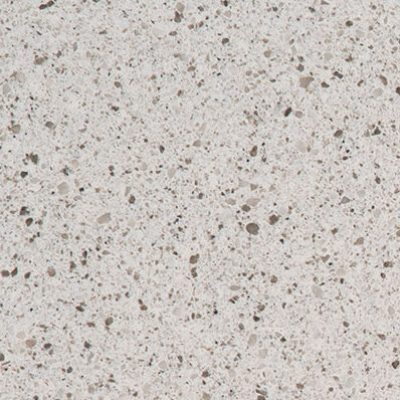 pearled earth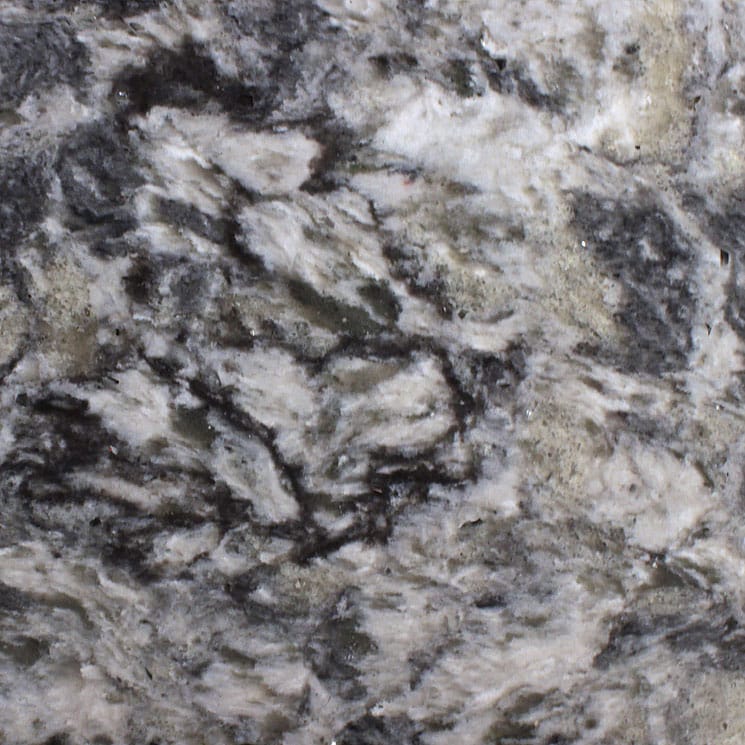 Storm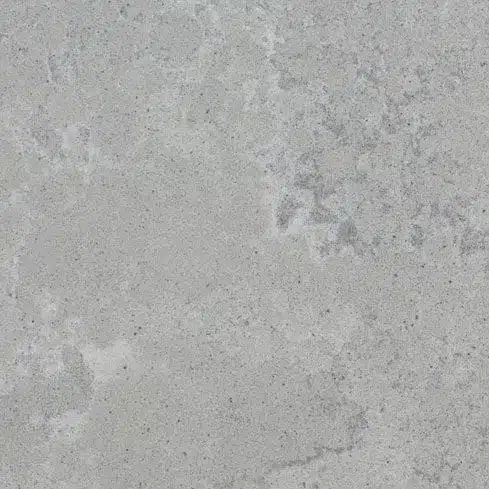 greige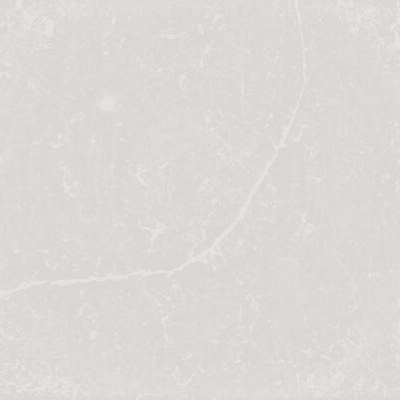 illusion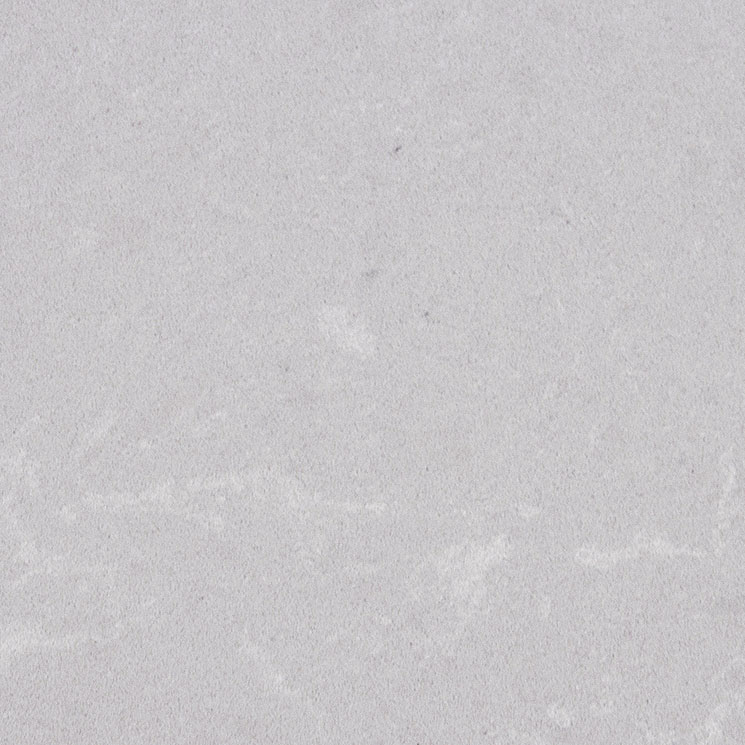 grey abba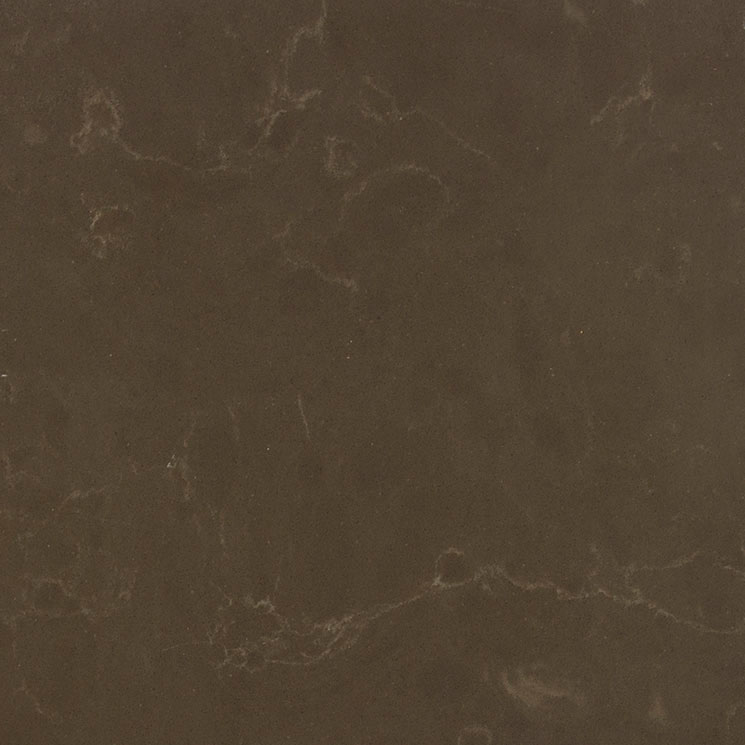 java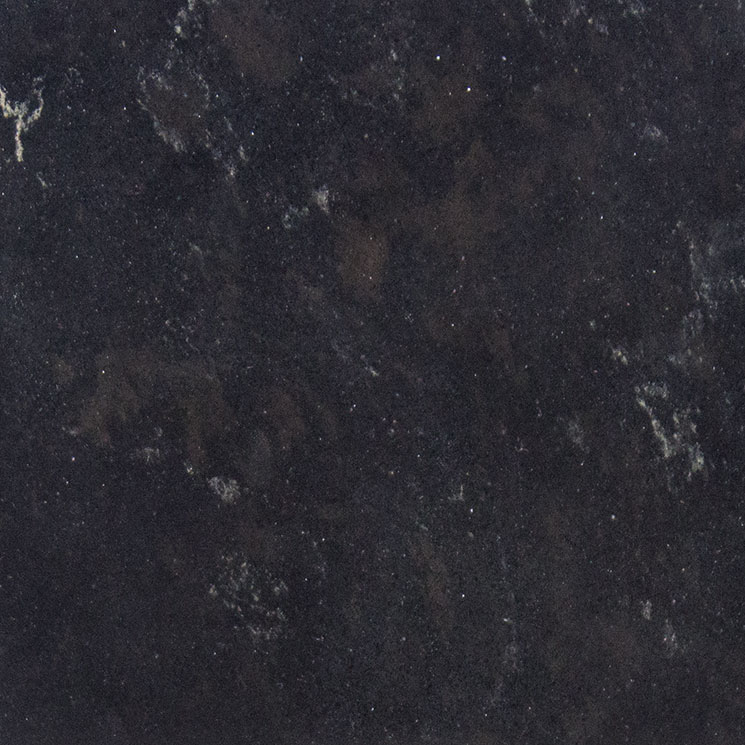 dreamscape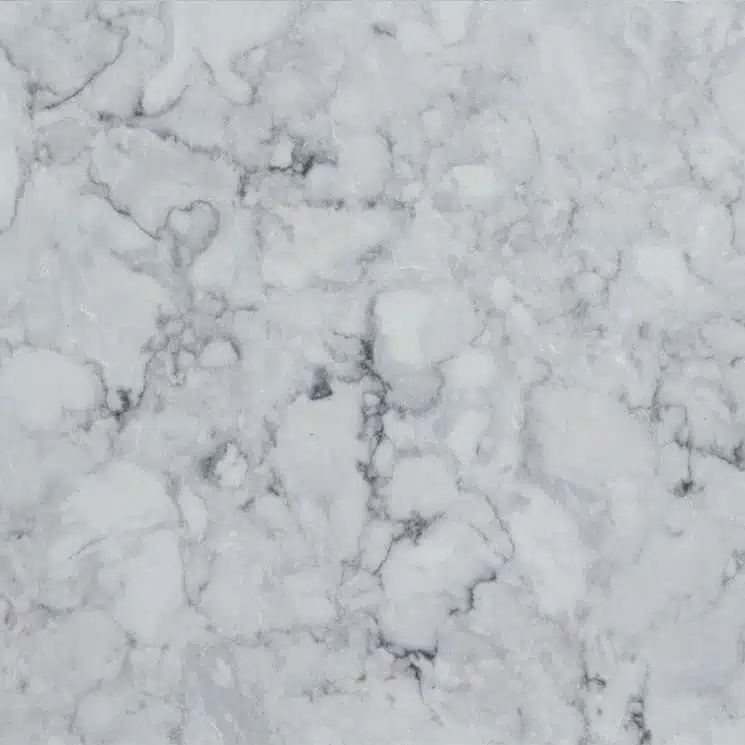 champagne white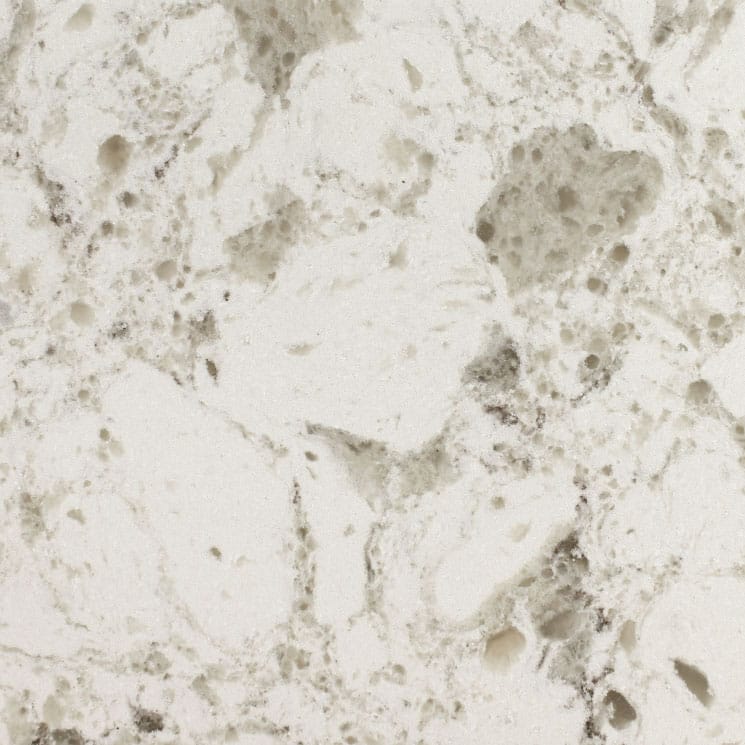 avalanche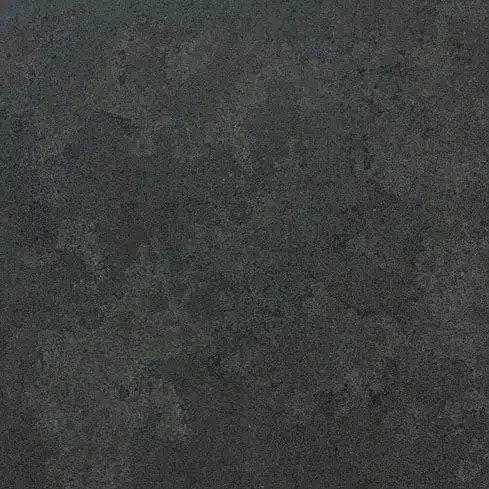 carbon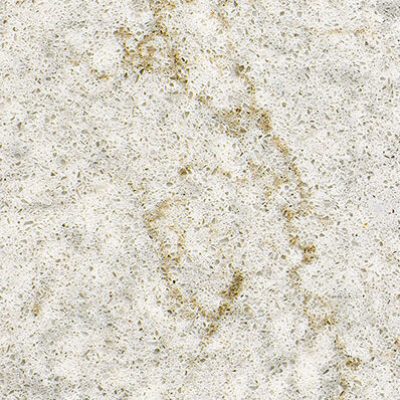 lagun white cattani
mystique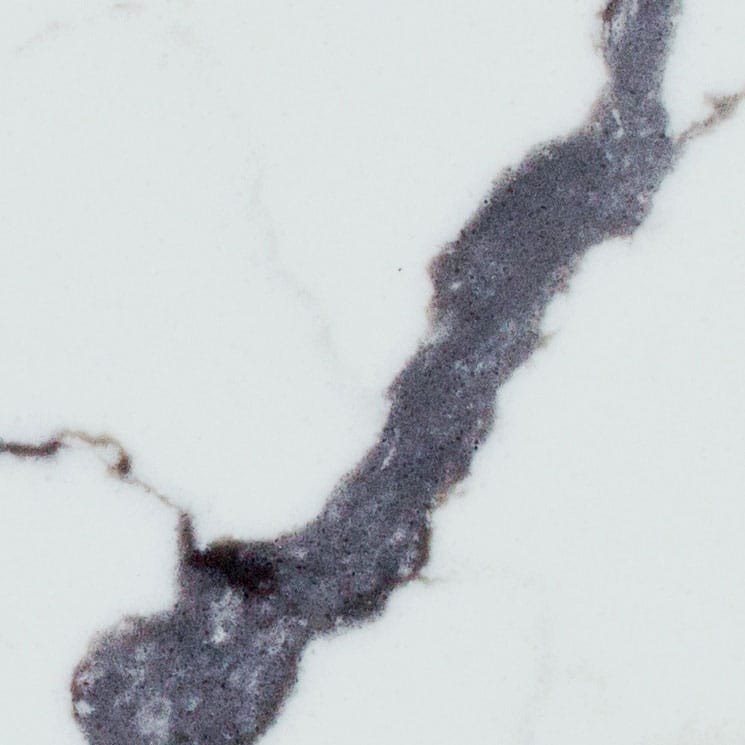 vernazzo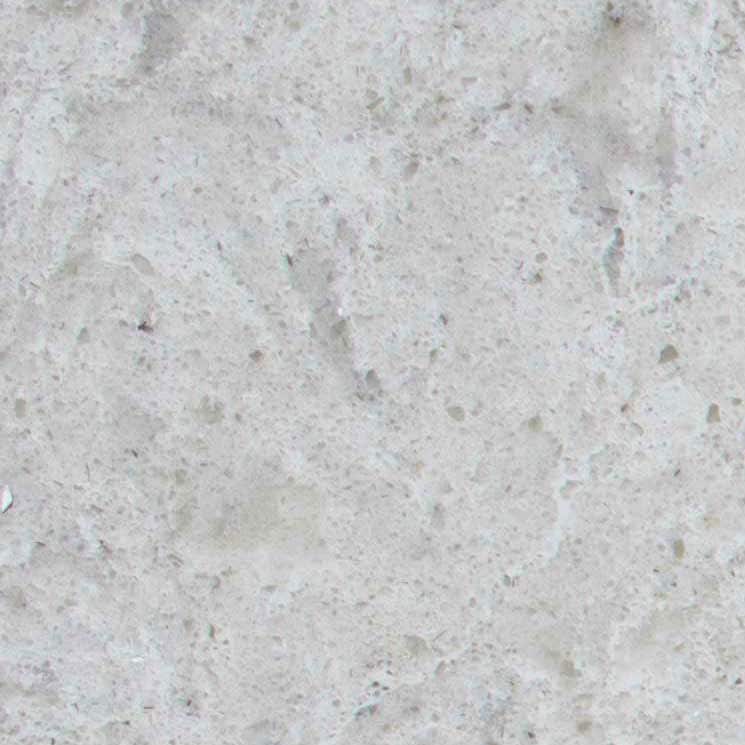 electra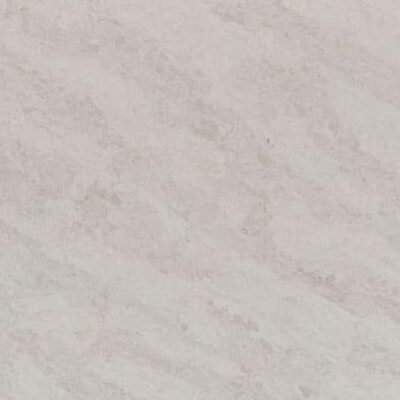 Taza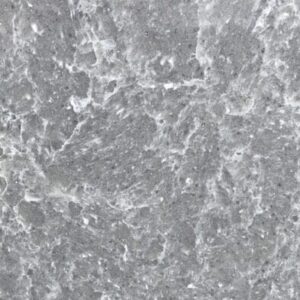 ocean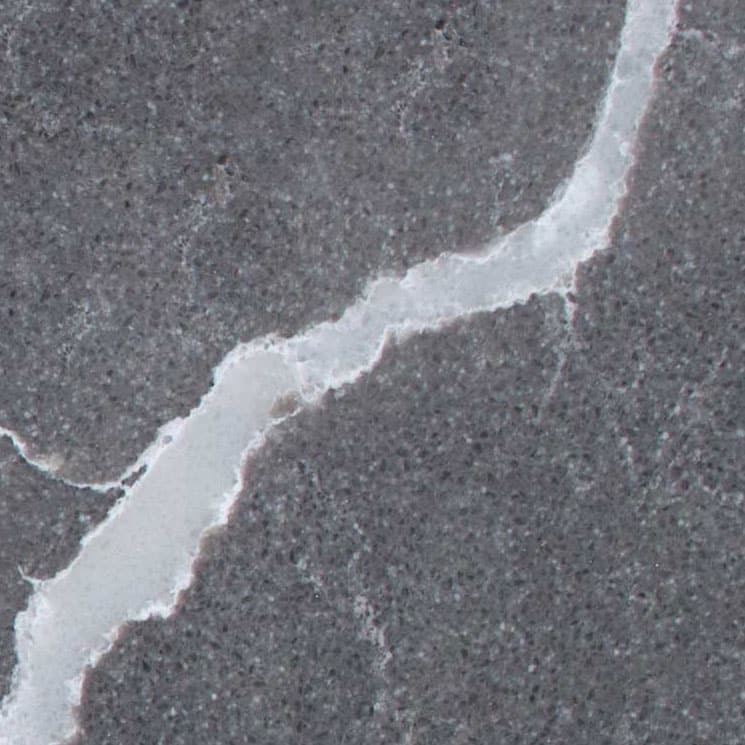 modeno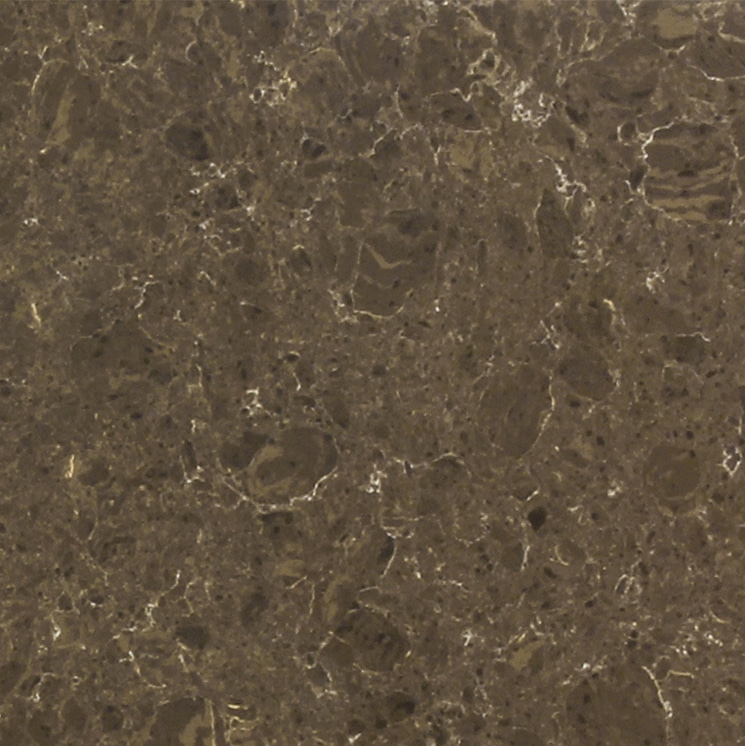 eclipse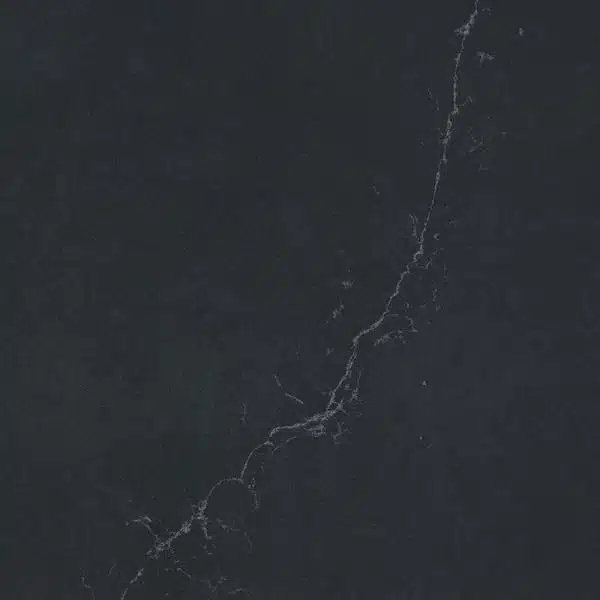 vermont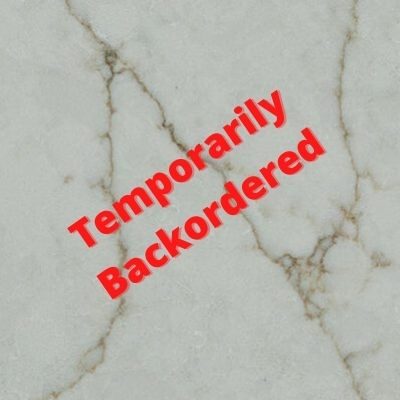 Valentine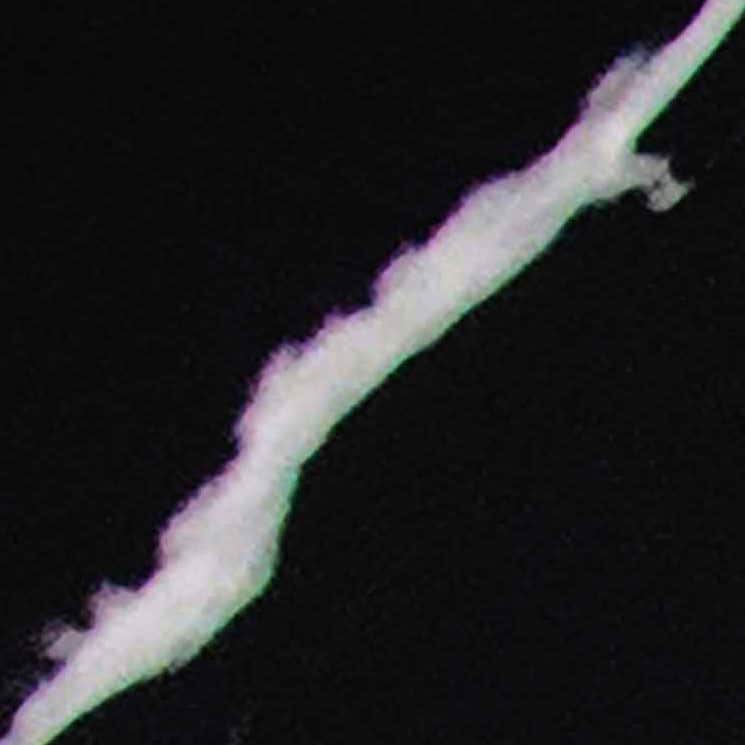 manaro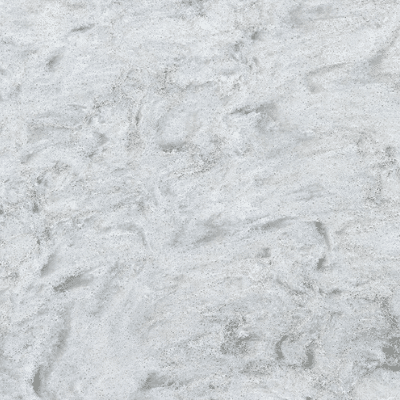 falling water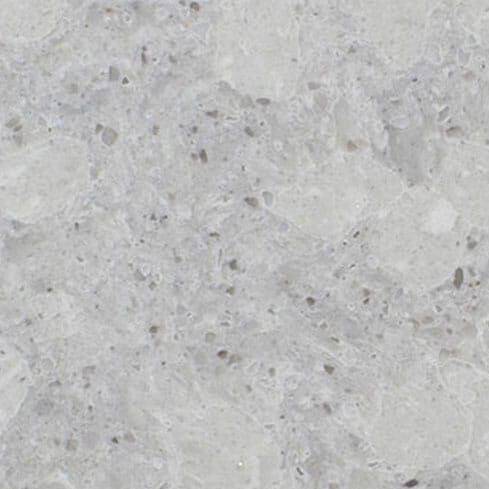 silver sky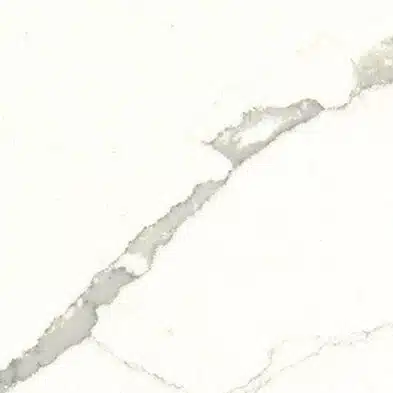 VENETIAN
UPGRADED EDGE STYLES (Ruby and Diamond Series Only)

arctic white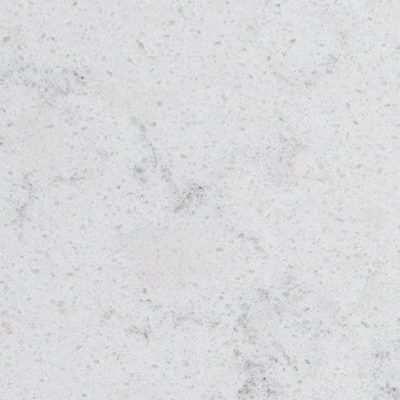 carrara mist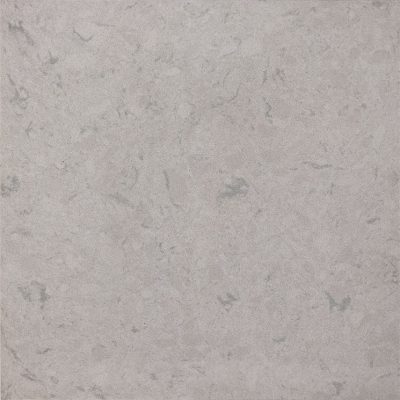 fossil grey
Are you looking to partner with Firenza Stone and offer our Firenza Surfaces Quartz products?
Become a Firenza Surfaces Partner
Firenza Surfaces is Firenza Stone's signature quartz line. If you are interested in selling our surfaces to your customers, or getting more information about our products, please fill out the questionnaire. Once we have received your information someone from our office will contact you immediately.