Designing and creating beautiful living spaces for the twenty-first century
Family Owned and Operated
Our family's experience in stone working goes back four generations beginning in the Provence of Molise, Italy. This tradition of excellence continues to this day. It is reflected not only in the materials we use, but also in the service provided by our talented team. 
From and image or concept…
Bringing the concept to reality…
With the kitchen and bath of your dreams…
Firenza Stone features from timeless, marble, granite, quartzite to the latest in engineered quartz, porcelain and Ultra Compact Surface (PST) material. All on display in our indoor slab gallery.
From custom to the most respected brands in the industry. We have cabinets to fit every budget and style from classic designs to cutting edge contemporary. 
For floors to walls, from natural stone to porcelain and glass made in U.S.A. or from all parts of the world.
Made from natural materials to the latest in engineered products in every style and species. Carpeting from the finest mills and products for residential and commercial use.  
"The standard of something as measured against other things of a similar kind; the degree of excellence of something."  
Setting the standard in stone fabrication and remodeling.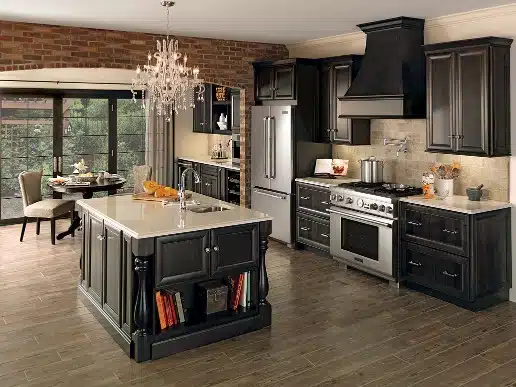 "The use of the imagination or original ideas, especially in the production of an artistic work." 
Our staff constantly works to come up with original ideas for your kitchen, bath or other design project.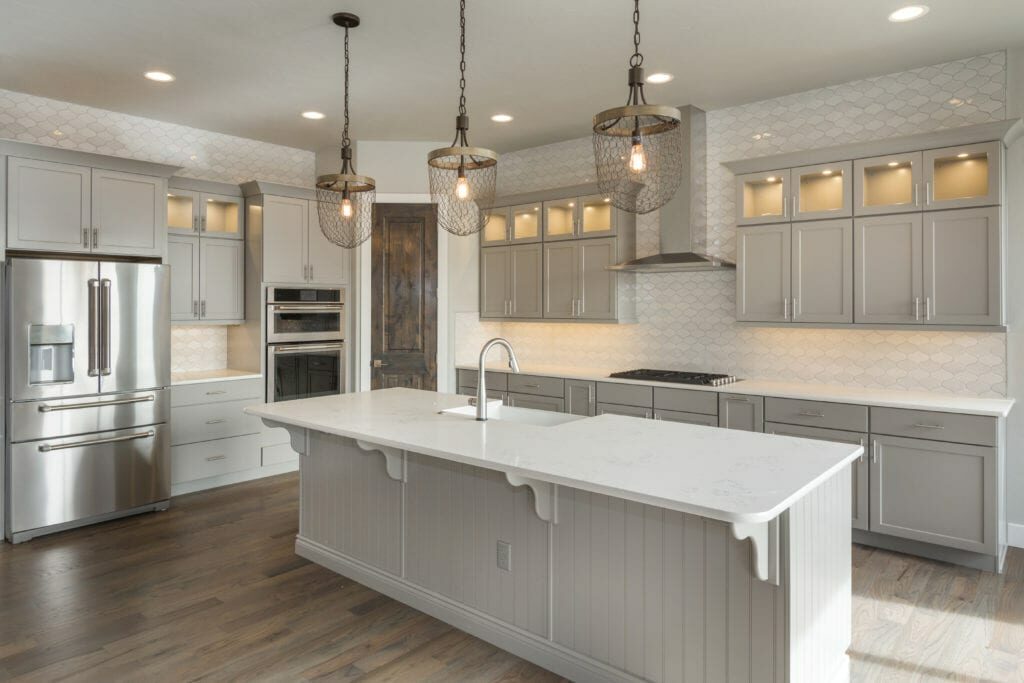 "Practical contact with and observation of facts or events." 
Expertise built on years of stone fabrication and construction.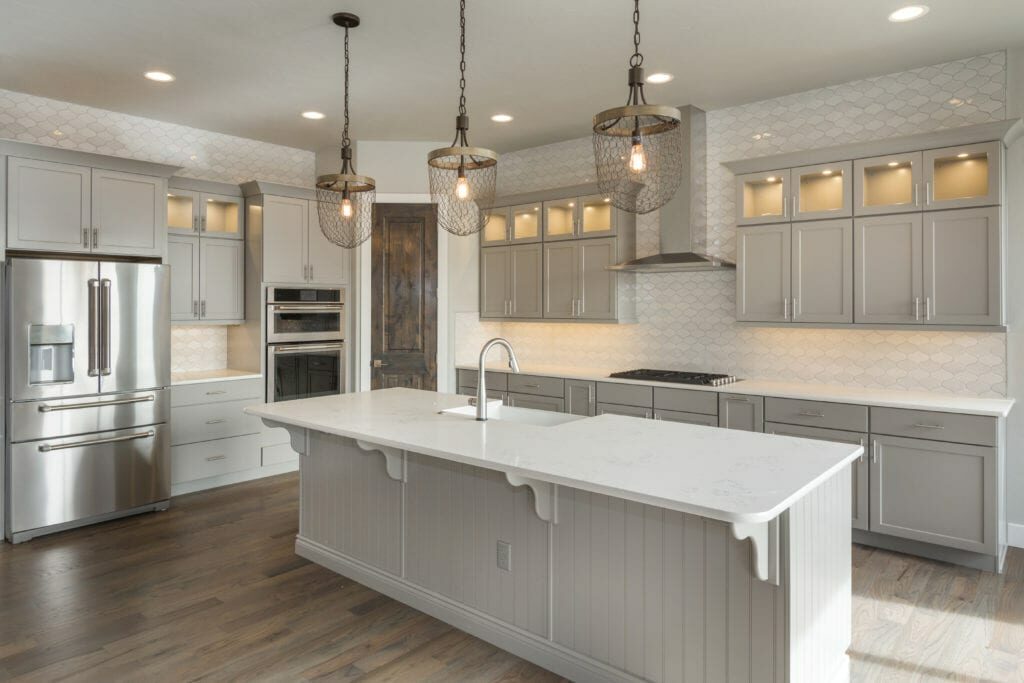 What Our Customers Are Saying
Had the pleasure of meeting Dominic and his brother this morning. Just WOW! What an amazing team of people . If you're in Cleveland.......Firenza is your GO TO place for stone and surfaces !
Andrew D.
Homeowner
Personally have met one of the owners and am great friends with one of their installers and they are amazing, honest and genuine people. Then you see their work and your haw drops, almost art work
Dave K.
Homeowner
Our kitchen is breathtaking thanks to Firenza Stone. Mike and his team transformed a beautiful piece of granite into a perfect countertop . The installation team was professional and efficient. There are no visible seams and the granite just flows through our kitchen. The final product of this visionary and expert group is amazing. We highly recommend Firenza Stone. I am very happy and would recommend this to any one without hesitation.
Randy R.
Homeowner
After getting the run around and waiting game from another company in Willoughby, we stumbled upon Firenza and stopped in. The customer service was great from start to finish. We came with all of our sample materials and a budget in mind and they kept on the budget line. In fact, we ended up getting beautiful quartz counters instead of granite. The guy that came to measure out our kitchen was very personable and make a couple great suggestions based on our space and layout. When we go to do our bathroom, we will definitely return for counters!
James R.
Homeowner
Mike was courteous and extremely responsive to inquiries and changes. Work was efficient and completed in a timely manner. Quartz counters fit perfectly. Price was competitive. Seams were placed in the least conspicuous locations. I am an extremely happy customer who is most willing to 'show off' their work.
Katherine D.
Homeowner
I recently purchased new granite counter tops for my new home. Kelley and her installers were amazing! The colors and styles are gorgeous!
Ellie V.
Homeowner
If you are looking for an excellent Kitchen or bathroom remodel you should call Firenza Stone!! Best in Northeast Ohio!!!!
Justin J.
Homeowner
Connect with our trusted design team to answer your questions or to schedule an appointment to begin the journey to your dream home.