Getting a building permit is a very important step in remodeling and finishing the basement of your home. It ensures you add value to your home while making sure everything is done according to the current state and local building codes to save you from future trouble.
It is important to understand the requirements of getting a permit in your area because the requirements to secure a permit vary from state to state. Also, it saves you the hassle of going back and forth when trying to apply for a permit.
The simple answer is YES! You need a permit to remodel or finish your basement or any part of your home, for that matter. However, there is so much you must understand about permits, how to get them, why you need them, and when. This article shows everything.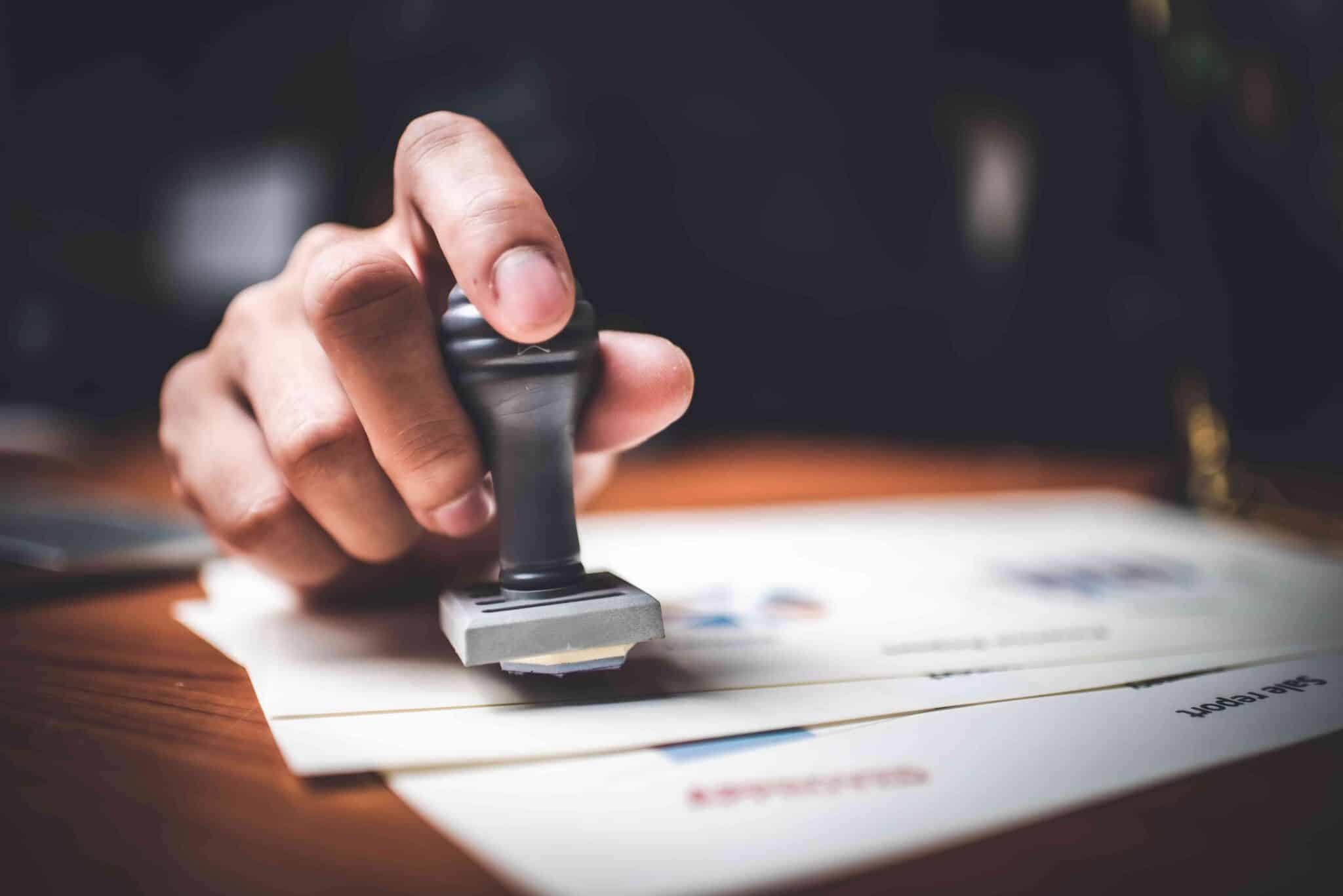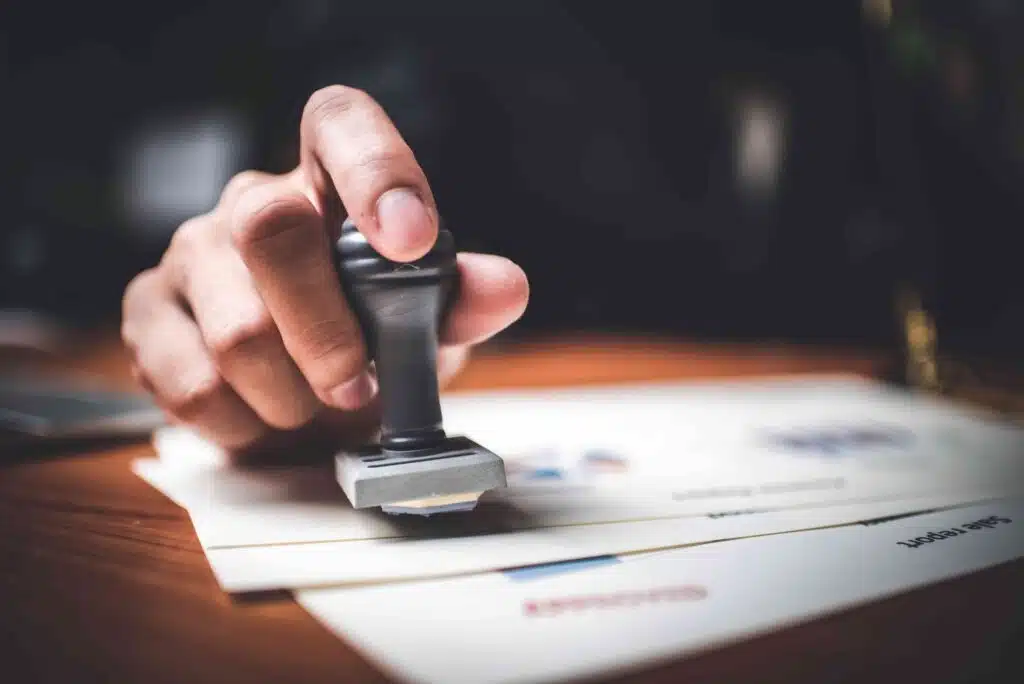 Why do you need a permit to finish your basement?
A building permit is a legal document that grants you permission to commence any building project. It covers legal authorization, ensures compliance with building codes, assurance of safety and quality, and the services of an inspector to ensure that the work done is not below par.
Pulling a permit allows you to be confident that your work is legal and done correctly and safely.
Without a permit, your finished basement may be declared as unpermitted work. You may have to pull down the work and begin the entire process of remodeling from scratch. That's a lot of stress for any homeowner.
You might like 10 Basement Bar Design Ideas For A Luxurious Outlook.
Consequences of not obtaining the required permits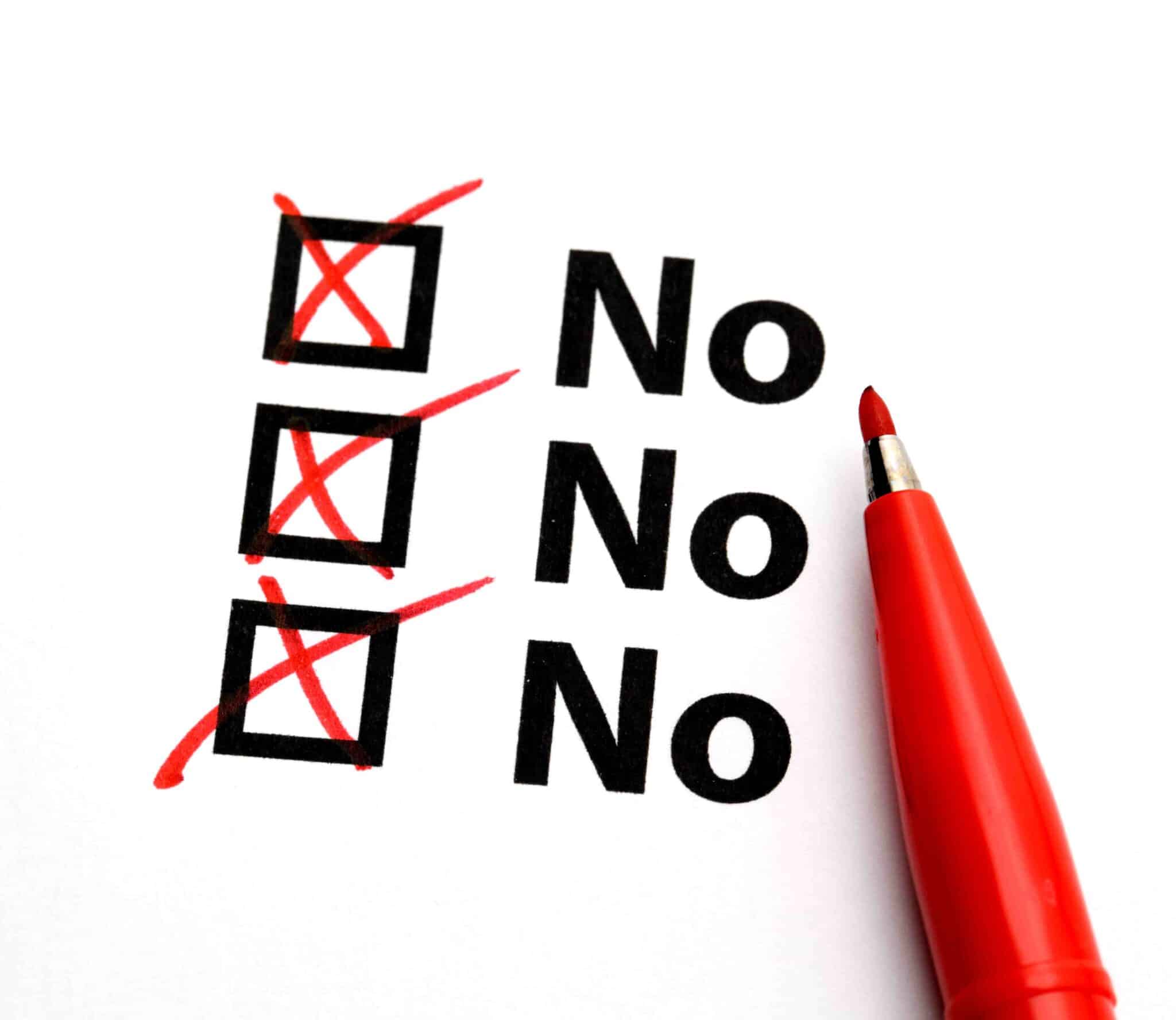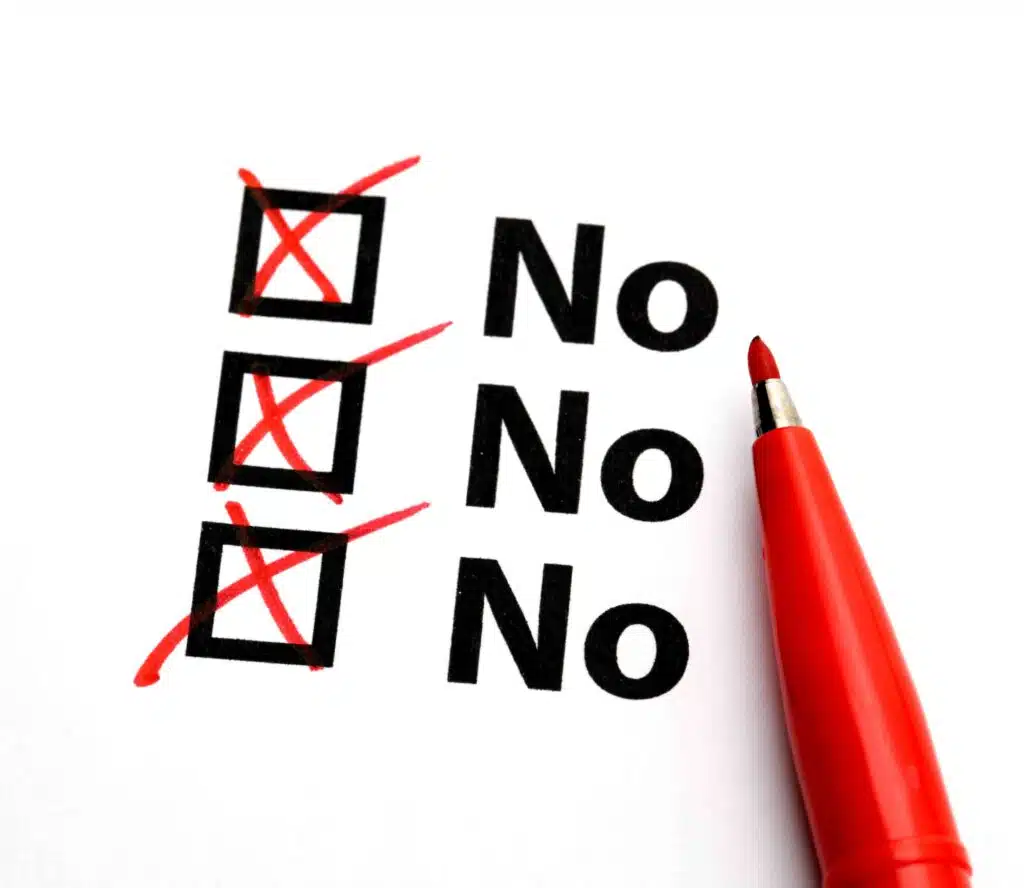 Finishing a basement without a permit can have very stressful consequences and risks. Consequences of finishing a basement without filing for the necessary permits include;
Legal Penalties: Legal consequences such as fines, citations, or even a court order to remove or modify the work are common. Repeat defaulters can face more severe punishment.
It affects the value of your house: If you ever decide to sell your house in the future, potential buyers may request a building permit for your basement. Not having a permit for your basement finishing could make your home less desirable to buyers.
Risks of home hazards: Not adhering to safety standards can lead to less quality work which increases the risk of hazards like collapse, home flooding, or hazards due to poor electrical wiring.
Home insurance problems: To get insurance services for damages in your home, you need to get a permit. Insurance companies may deny coverage as not having a permit is a violation of policy terms for most companies.
See also: The Pros and Cons of Countertop Materials.
Basement Remodeling: Permits and Regulations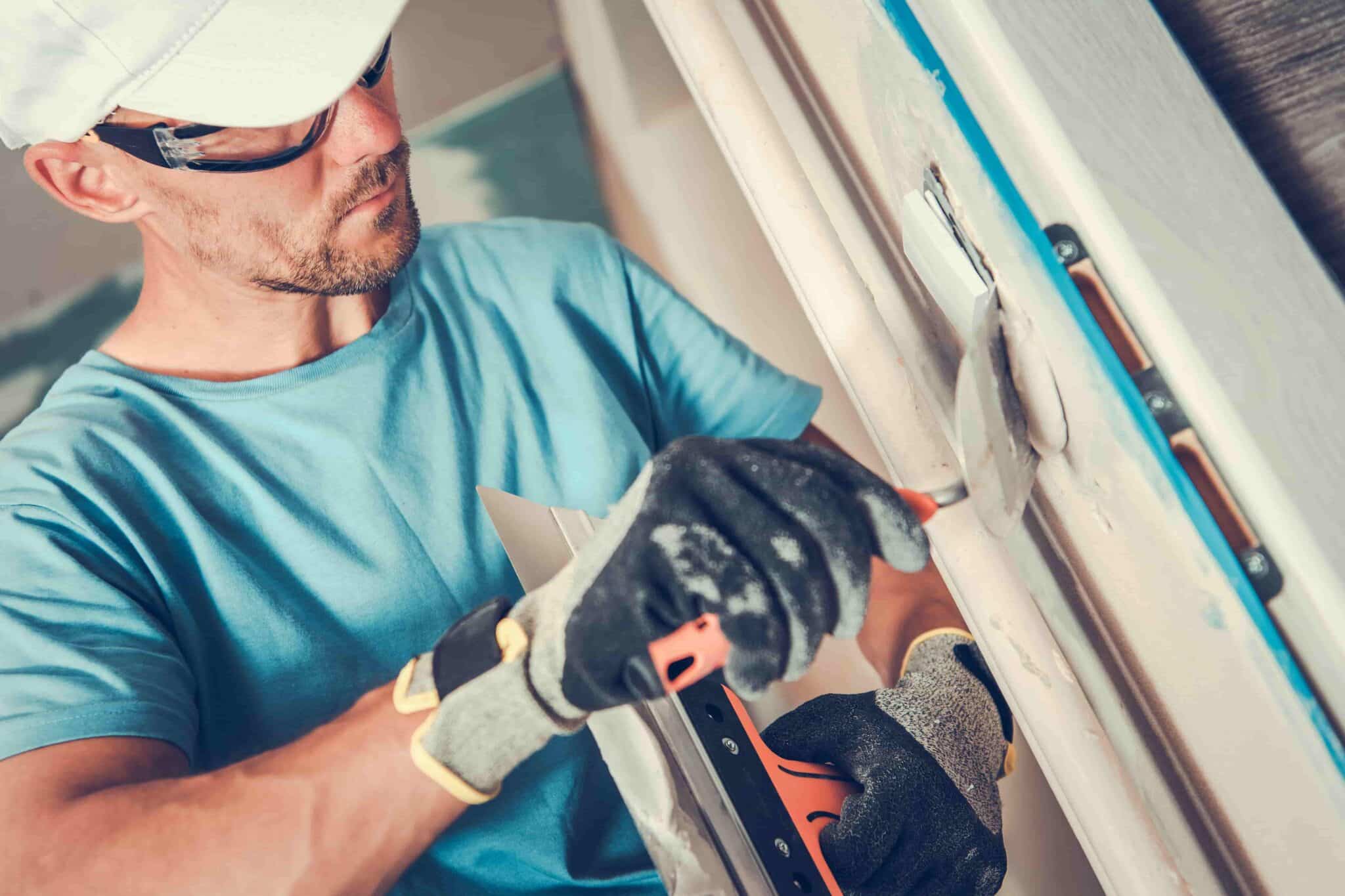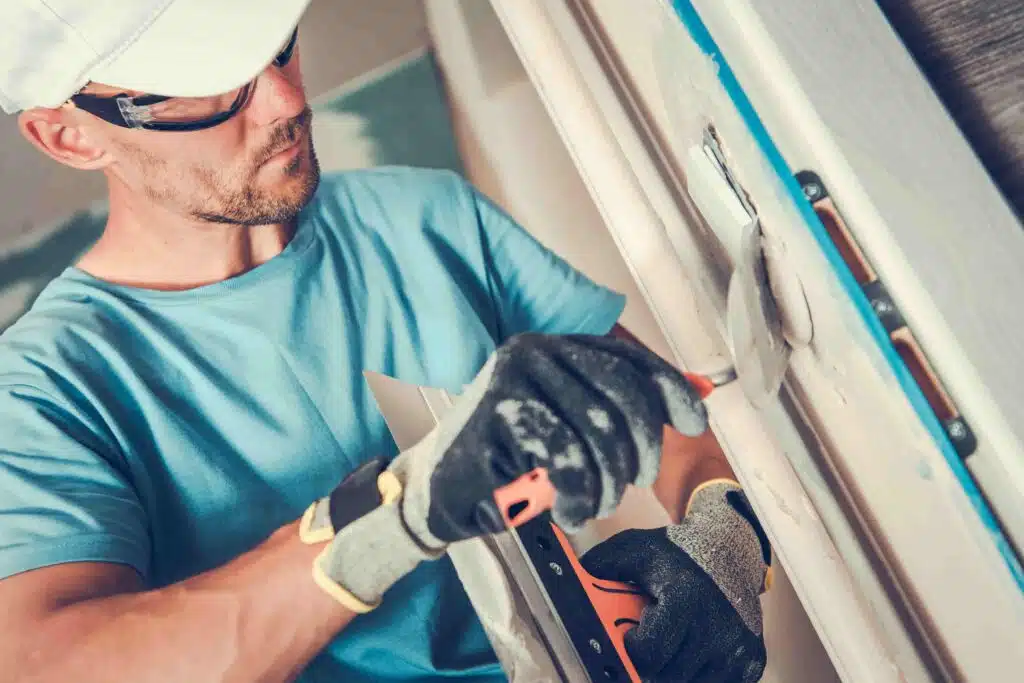 There are some guides and regulations associated with basement remodeling. Although these regulations vary from region to region, we will highlight general points you should take note of.
It is important to get a permit before finishing your basement to ensure that the work meets safety standards and adheres to local building codes.
It is important to comply with the building codes in your area before you can be issued a permit. Homeowners who applied for and were granted permits must follow the specified minimum requirements.
In the application for the building permit process, you will be required to provide detailed plans that are relevant to the building construction.
After obtaining the necessary permits, inspections are required at various stages of the remodeling process.
Also, it is important to hire a professional who is familiar with the local building codes in your area.
See also: 12 Different Types of Kitchen Countertops: How To Choose The Best?
A. Common basement remodeling projects that require permits
Adding or removing walls e.g., creating new rooms.
Electrical work e.g., light fixtures.
Plumbing installations.
HVAC system modifications.
Structural changes e.g., raising the height of the ceiling.
Fire safety regulations.
B. Exceptions and situations where permits may not be necessary
Cosmetic changes e.g., painting, fixing new floors, etc.
Minor finishing work and repairs e.g., patching broken walls.
Temporary installations e.g., installation of freestanding furniture and portable appliances.
Finishing unfinished spaces.
C. Factors influencing the need for permits
Location-specific regulations and codes.
Structural modifications and additions.
Changes to electrical, plumbing, or HVAC systems.
Egress window installation.
Fire safety and insulation requirements.
Insulation and vapor barrier installation.
The scope or complexity of the project.
Health and environmental considerations.
Benefits of Obtaining Permits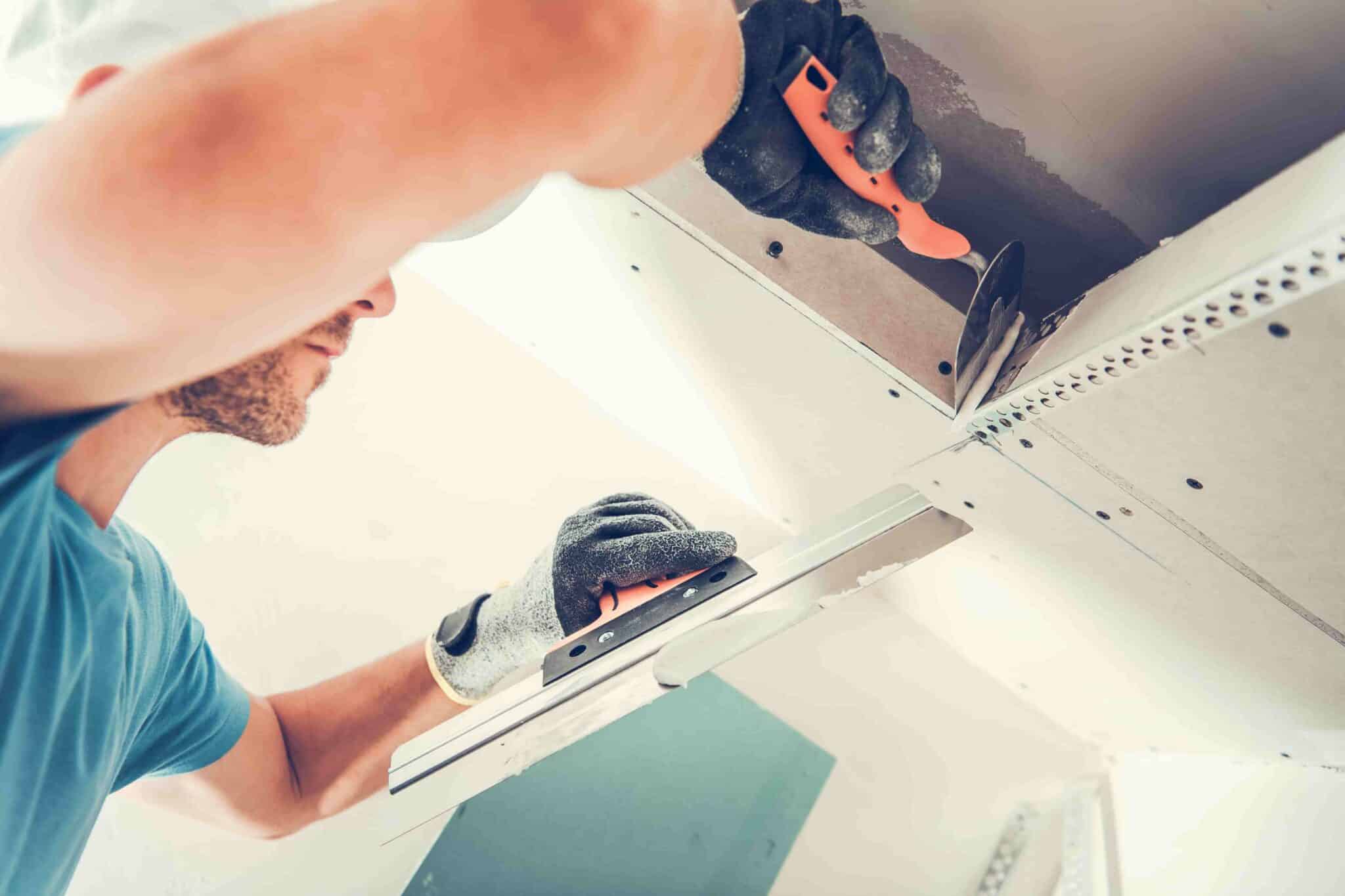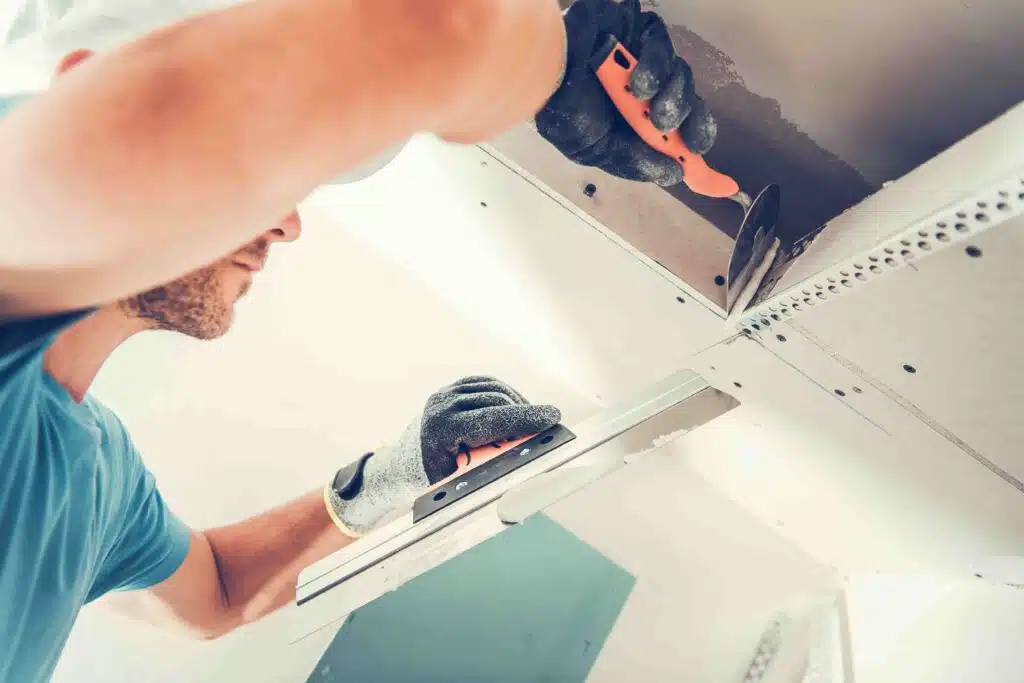 Ensuring compliance with building codes and regulations.
Protection against potential legal and financial consequences.
Preservation of home value and insurance coverage.
Facilitation of future home improvement projects.
Expert guidance and inspection.
A must-read: 10 Granite Countertop Mistakes to Avoid for a Flawless Kitchen Design.
Steps to Obtain a Basement Remodeling Permit
Researching local building codes and regulations.
Contacting the local building department or permitting office.
Preparing necessary documentation and plans.
Submitting the permit application.
Paying fees and scheduling inspections.
Adhering to inspection requirements and addressing any concerns.
Obtaining final approval and closing the permit.
Frequently Asked Questions about Basement Remodeling Permits
A. What happens if I skip obtaining a permit?
You may be fined or asked to appear in court and pull down or demolish the construction. You also risk experiencing home hazards as a result of non-compliance with the building regulations in your jurisdiction. This could even put your family and other members of the community in danger.
B. How long does it take to get a basement remodeling permit?
How long it takes to get a permit depends on your location, the complexity of the project, the workload of the authority, and the thoroughness of the application process. Overall, how long it takes depends majorly on your local environment.
C. Can a contractor handle the permitting process for me?
Yes. A licensed professional contractor is specially trained to oversee construction projects. You can hire a reputable contractor to help you with everything from start to finish. Ensure that important details, like the timeline and scope of the project as well as payment terms, are clearly discussed.
D. Are there any cost-saving alternatives to obtaining permits?
There are generally no alternatives to obtaining permits. In fact, even retroactive permits may come with penalties and unnecessary additional fees. Getting a basement permit before commencing the project saves you money and a lot of stress.
E. What are the potential consequences of unpermitted basement remodeling?
The potential consequences of basement remodeling work without a permit include fines, legal penalties such as being asked to revert the work done, exposure to house hazards, and difficulty in future permit applications. You may also experience difficulties if you decide to sell your home in the future.
Conclusion
Getting a building permit is beyond obeying regulations; it is more about ensuring the safety, quality, and long-term value of your basement remodeling project. Hiring professional contractors who are familiar with the permitting regulations in your area is beneficial, as it saves you a lot of stress. Contractors assist in navigating the complexities of obtaining permits.