Bring a fresh look to your kitchen with copper.
Traditionally, when people think of copper they think of pocket change or monumental architecture; but recently, homeowners have taken this timeless element and turned it into a trendy accent for the home. Homeowners are using copper for bathtubs, lighting, backsplashes, countertops, shelving and sinks, adding a relaxing, modern ambiance to spaces throughout the home.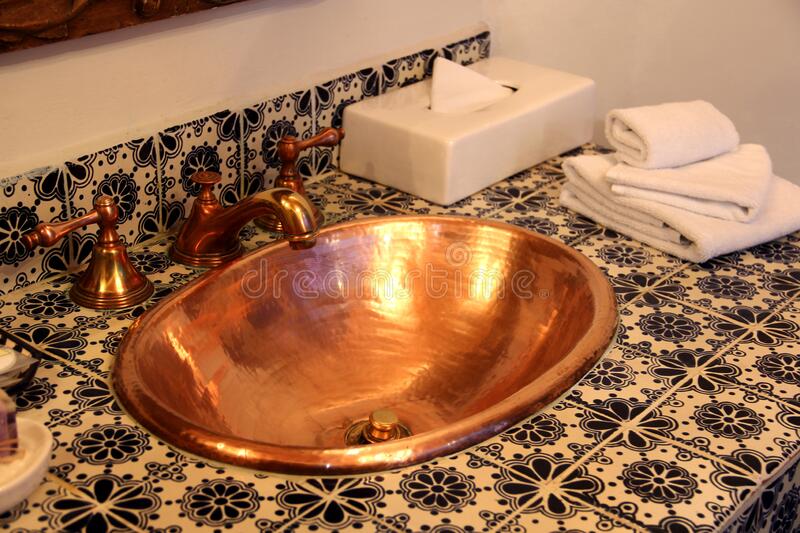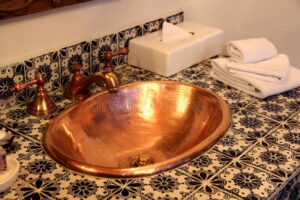 A copper backsplash is a durable option that adds a distinctive, high-end aura to your kitchen. Copper is an ever-changing material that over time deepens in color and produces natural waves and patterns due to air exposure and moisture. Copper backsplashes come in a variety of colors, sizes, patterns and textures, complementing more traditional metals, such as bronze, chrome, nickel and brass.
Give your sink a 'living finish' with copper; as it ages its colorful hues will provide your kitchen or bath with unique character. Copper's tones of orange and pink complement any color scheme, and incorporate a hint of Tuscan/Mediterranean style to bathrooms and kitchens. Copper sinks come in a variety of types, including everything from drop-in sinks to vessel sinks, making them an option for any washroom in the house.
If copper could take humans from the Stone Age to the Bronze Age, it can upgrade your kitchen as well. Copper counters add a polished look to your kitchen and provide an extra layer of assurance in knowing that your kitchen is germ-free. A British study showed that E. Coli survived on stainless steel for 34 days, but on copper it only lasted four hours. Copper is a natural germ fighter that kills bacteria on contact points. When supplemented by routine cleaning, copper surfaces provide homeowners an extra level of confidence in knowing that one of the most essential parts of their home is clean.
A little copper goes a long way. These simple but elegant shelves can transform a run-of-the-mill washroom into a trendy nook, or add modern elements to a traditional kitchen. Another perk of copper shelving is that it can be simple to install and a cost-effective option to traditional cabinetry.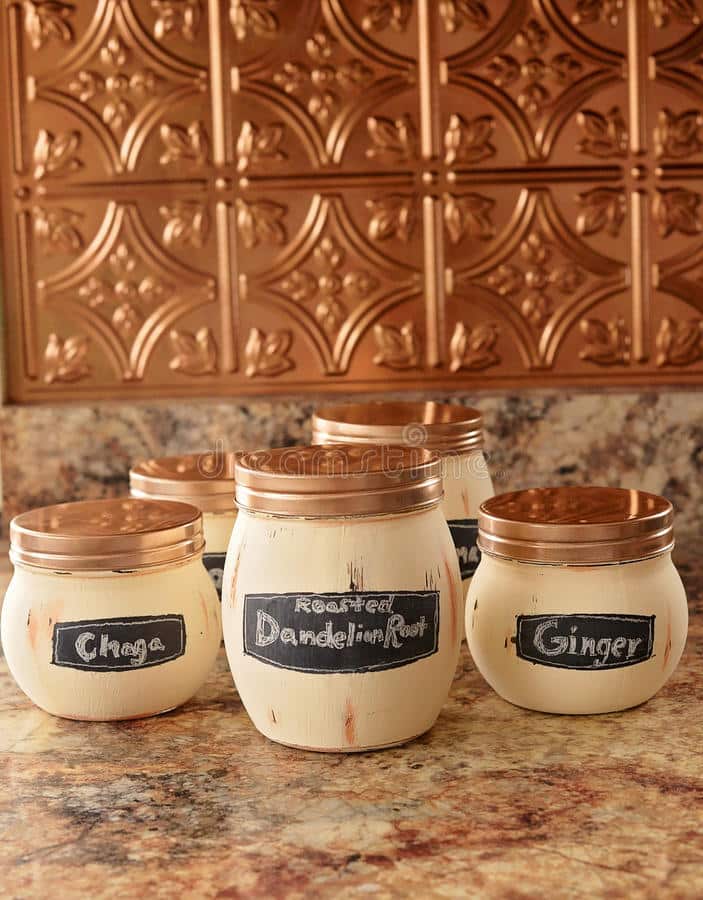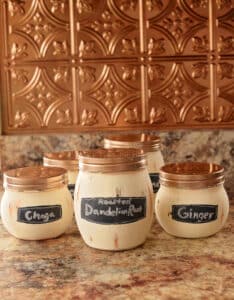 Take a break and relax in a tub that looks like it was built for a king, but at a price that fits your budget (depending on your preferences, of course). Copper tubs come in an array of styles including Japanese soaking tubs and double slipper tubs, all with various finishes. Most of the time copper tubs are freestanding, but they can include showering amenities with the addition of handheld showerheads.
If you want to use copper in your next remodel or upgrade, call us today at (888) 671-2523 or contact us online for a free consultation. We will discuss material options, and help you choose the perfect look for your home.