Home remodeling, Cleveland, Ohio
The older your home gets, the more you realize that it has moved from the aesthetically pleasing contemporary home you first bought and has become quite old-fashioned. This is usually the case, especially if you didn't have an expert interior designer do the job the first time.
However, there is a 99.9% chance that the interior design of your living space can be revitalized and remodeled to become aesthetically pleasing both now and in the far future, especially in the kitchen, bathroom, laundry room, and basement spaces.
What you need is the service of a home remodeling expert serving Cleveland, OH, and surrounding areas, including Northeast Ohio. Our company is in the business of helping homeowners move forward quickly with the procedure.
Sections of your home we will improve
Master Bathroom remodel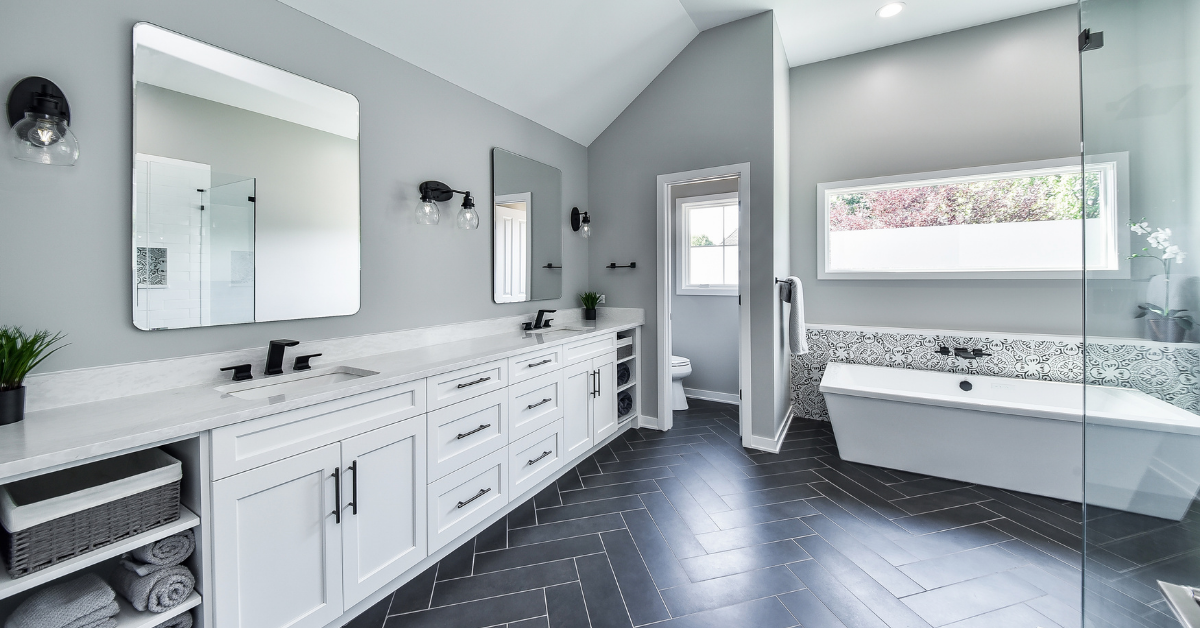 Master bedroom project
Kitchen remodel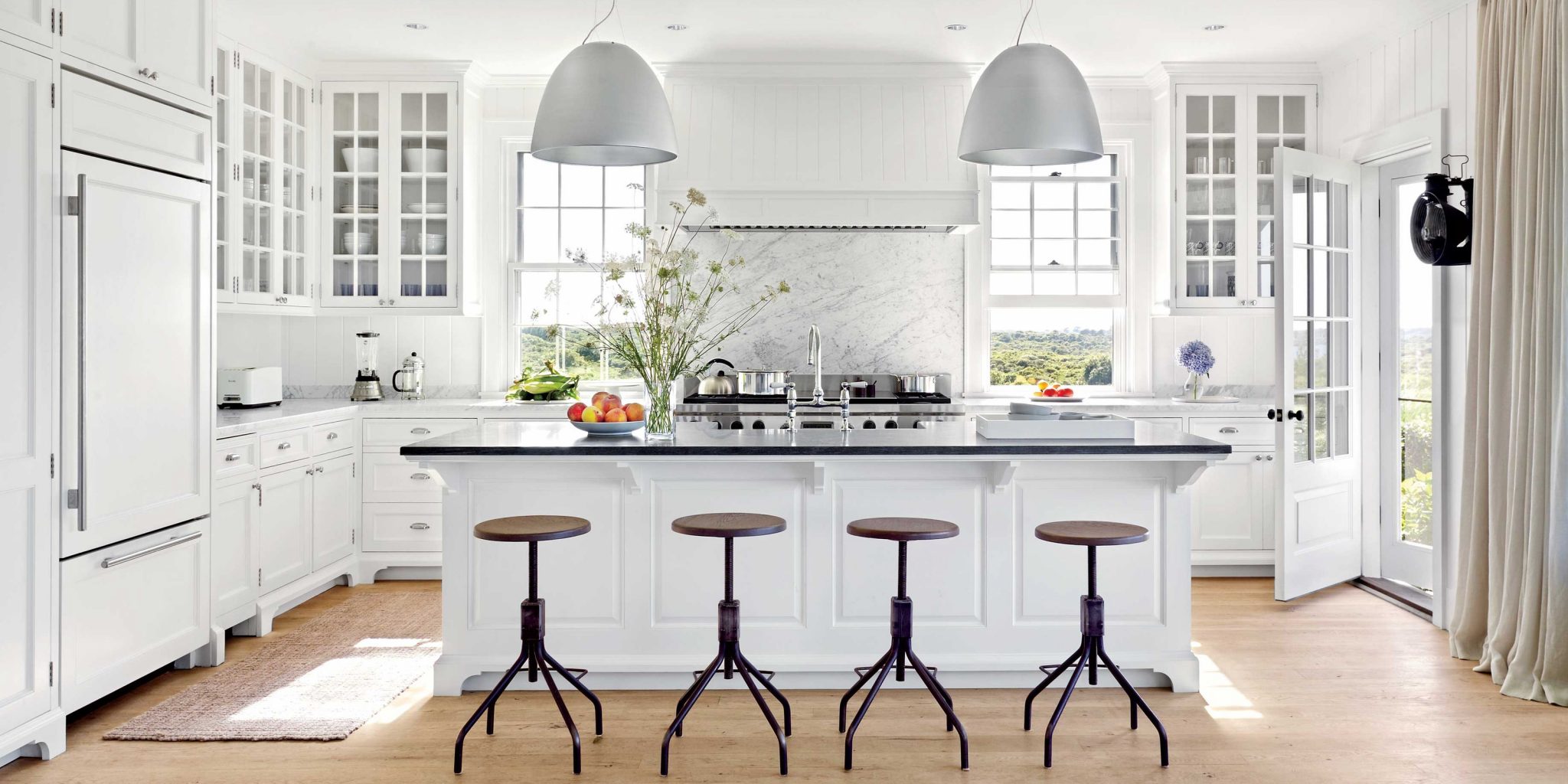 Family room/living space remodeling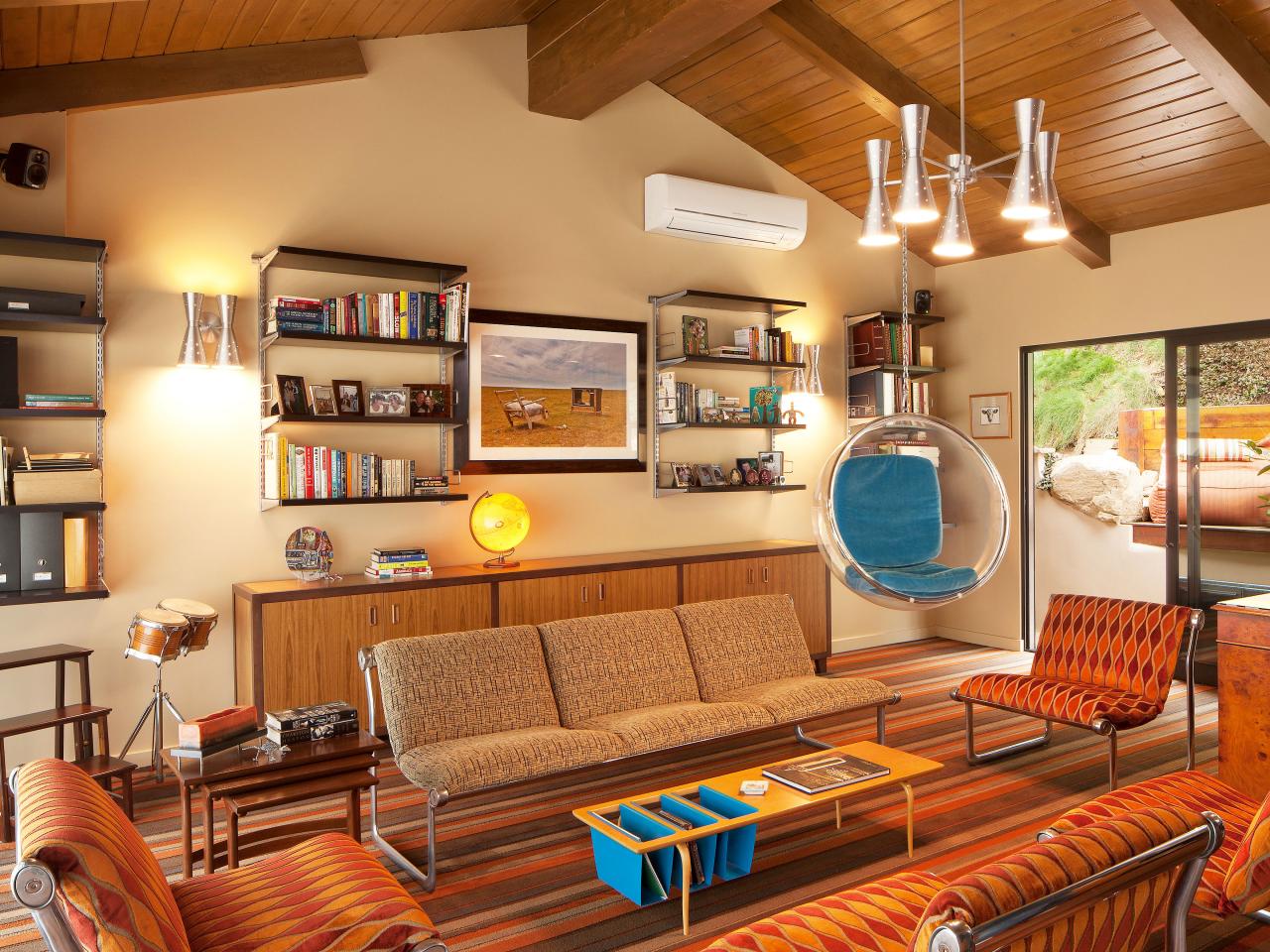 Basement project
The home remodel process
Our home remodeling procedure naturally sets the pace of our job and from step by step process we have listed below, you can rest assured that you are working with a quality contractor.
1. The planning phase
We start the planning phase by helping you draw up the perfect budget for your home remodeling task. We begin with a complimentary in-home visit to discuss the scope of the task at hand. We check the electrical, HVAC, plumbing, and structural components of the scope. We do a great job at giving you relevant advice and tips that will help us properly manage and work with your budget. We also plan out the best way to save time to help your family cope during the home remodeling period.
2. Demolition of the initial design (if required)
Unless you are trying to merely improve a new space, we may have to demolish a small part of the building to ensure that the ideas that you have are correctly replicated.
3. Check electricity, HVAC, Plumbing, and other structural components
At this point, we will be doing some work beneath the floors and walls. This phase has to be completed before any other step can follow. We will properly channel plumbing pipes, electrical cables, and other structural components to ensure a smooth flow of functionality.
4. Framing and painting
Here, we begin by handing sheets of drywall all over the house, especially areas that have previously been demolished. We apply the drywall compound, let it dry, and smoothen it out to prepare for painting.
5. Cabinets and countertops installation
This is the most important aspect of home improvement projects as they set the tone for an aesthetically pleasing home. Whether you are going for a major renovation or simple remodeling work, the type of walk-in closet, cabinets, countertops, and flooring you choose will determine your taste in quality work.
6. Flooring
We like to do the flooring last and that is for good cause. We have a wide variety of flooring ideas you can choose from, including laminate, wood, carpet, tile, and many more. We will give you the perfect floor design that suits your taste
7. Finishes
We nail up baseboards, trims, finishes, and door frames.
Take a quick tour of our showroom during the home remodeling job and see the vast assortment of natural stones and the latest man-made stone products we have in stock. The kitchen and bath vignettes help one visualize what products may be perfect for your remodel.
What We Do
A complete, detailed project description is prepared complete with labor, materials, product allowances, and payment schedules. Start date and work schedules are updated weekly.  
Our support staff goes to work for you to coordinate all aspects of the selections process.
Our sales coordinator stays with the project from beginning to end.
An on-staff designer is assigned to create a space plan and prepare elevations of the project.
The design associate assists in color, style, and product selections.
Our resource partners assist in plumbing, lighting, and appliance selections.
Here's why our customers love us
Constant and consistent communication
We will discuss changes to the project scope with you without cutting corners before any additional work is done or materials ordered. 
Top-quality materials
We visually inspect work progress often to ensure that the labor and materials meet or exceed industry standards.  
Fair price
We know that remodeling services are worth the wait. However, are they worth the costs? We can assure you that our service charges are the most friendly for the level of work we will help you accomplish.
Years of experience with well trained professional craftsmen
We have been in the business of remodeling for years and have built trust in all our clients. We place only the best craftsmen in all of Cleveland, OH on all our remodeling projects. We will also collaborate with a qualified, highly experienced architect to ensure successful work. Most of our craftsmen have been with our company for years. Each is an expert in their field. You can expect the utmost care to detail. 
Creating Unique Spaces
We strive to capture the functionality and perfect look by learning as much as possible from the customer. Our carpenters, tile setters, countertop fabricators, plumbers, electricians, painters, cabinetry designers, and others combine top-notch construction with the new technologies to make the kitchen or bathroom of each customer's dreams a reality. 
Work with the best home remodeling contractors in Cleveland, Ohio today
Do you want to turn your old house into a dazzling new house with our home remodeling projects? Connect with our trusted design team to answer your questions or to schedule an appointment to begin the journey to your dream home.
Note that with every home project we undertake, we love to ensure that the best hands are on the projects to assure you of high-level professionalism and top-notch service.