Cleveland Bathroom Cabinet Design
A good bathroom cabinet design can uplift the ambiance of your entire bathroom, making it one of your favorite spots in the house. At Firenza Stone, we understand how important the bathroom is to you and ensure that the cabinet designs we deliver are superbly built to improve comfort and ease.
Among many other things, we are a bathroom vanity designer in Cleveland, Ohio with decades of experience in the cabinetry industry, helping homeowners across the state of Ohio and beyond find value in their bathrooms and home in general. 
We are specialists in washroom cabinet design, washroom vanity design, bathroom cupboard design and many more. Send us a message for gorgeous bathroom remodel cabinets and let us design the perfect bathroom cabinets for you.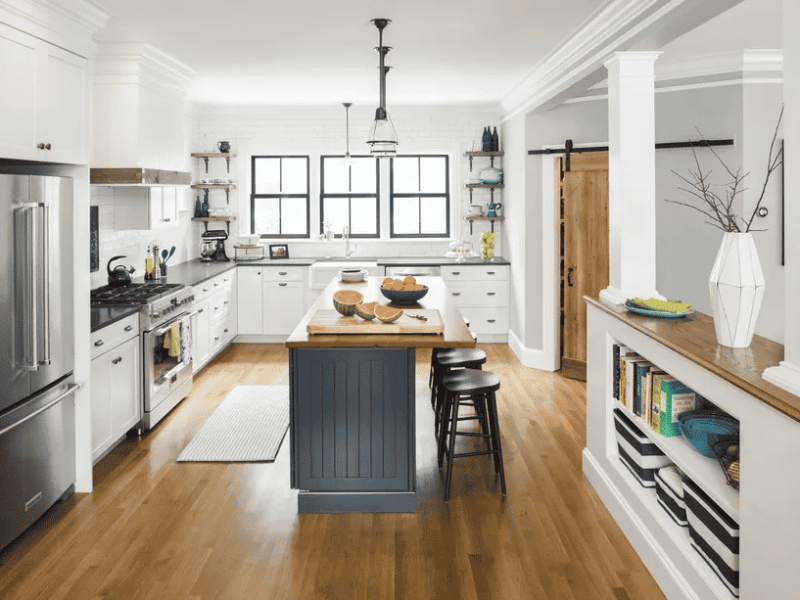 Wooden cabinets look gorgeous in any space when you get our designers on the job. We create a masterpiece with every project and deliver exotic results at prices you can afford. Send us a quick message for solid wood bathroom wall cabinets that are built to withstand high humidity levels along with heat.
We design every wooden bathroom unit with unwavering attention to detail, high-level expertise, and an understanding of the trends and attainable fashion. A few of our natural wood bathroom cabinet collections include the following:
Oak Wood Cabinets

Hard Maple Wood Cabinets

Hickory Wood Cabinets

Cherry Wood Cabinets

Birch Wood Cabinets

Ash Wood Cabinets

Pine Wood Cabinets
Call us today for a wood bathroom storage cabinet design that uplifts your home by more than 100%.
Bathroom Engineered Wood Cabinets
Our bathroom engineered wood cabinets designs are made from blueprints crafted by some of the most artistic cabinetry designers in the country. We ensure that our designs are future-proof to assure you of relevance in decades to come. Our engineered wood cabinet doors come in a variety of styles, including full overlay, partial overlay, and inset cabinet doors.
Our bathroom manufactured wood cabinets help you create a beautiful bathroom space that also affords you extra storage space and an Instagram-worthy design. Give us a call today to discuss how we can improve your bathroom.
Bathroom Frameless Cabinets
Bathroom frameless cabinets, also known as European frameless cabinets are some of the most trendy cabinet styles in recent times and our cabinet designers are in the business of designing modern frameless cabinets that beat your wildest imagination. 
Our bathroom frameless cabinet doors are made from some of the best materials in the market and designed by experts who have all spent decades in the home improvement industry. We also deliver high-end bathroom framed cabinets that help you create a bathroom that relieves you of the day-to-day stress.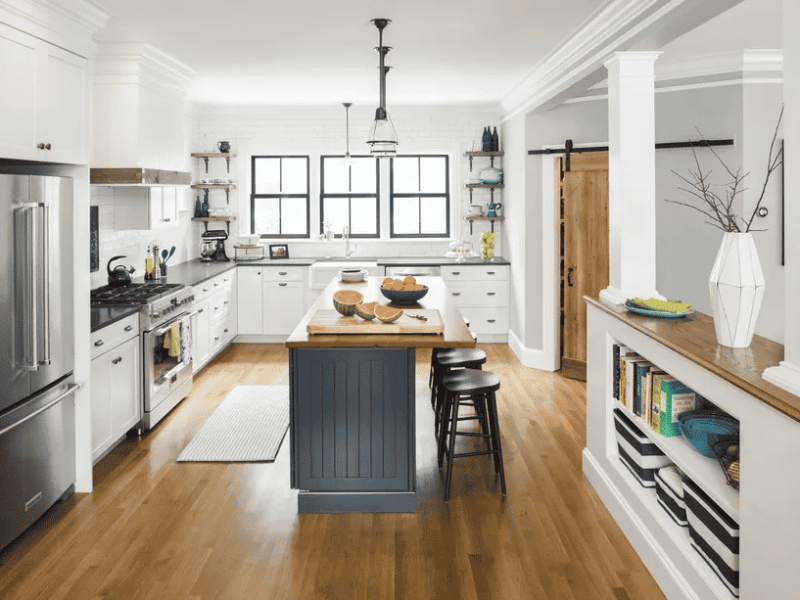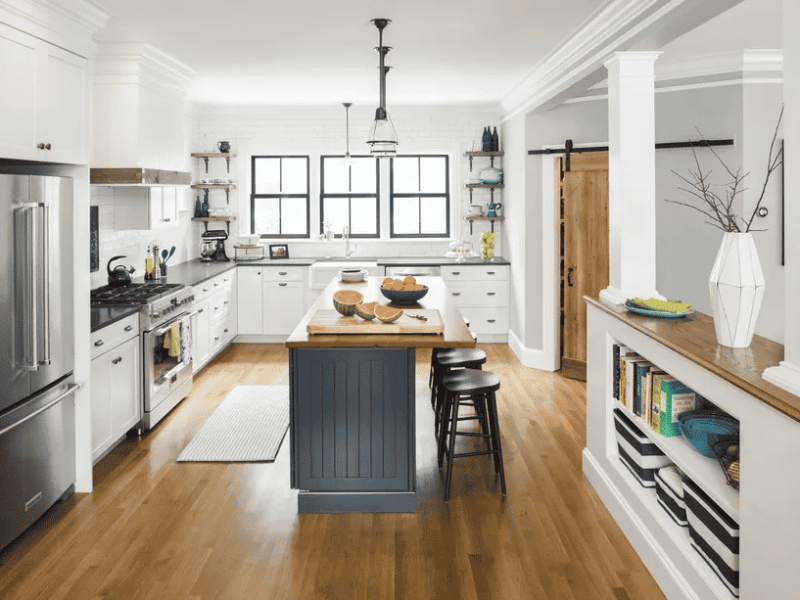 We beat the popular myth that bathroom metal cabinets are difficult to design. Our Cleveland bathroom cabinet designers go over and above to create mind-blowing bathroom metal cabinets that leave you with an Instagram-worthy bathroom.
We will help you design steel cabinets for storage, decoration, functionality, and satisfaction. Shoot us a quick call today and let us discuss everything about using metal bathroom storage cabinets for the upliftment of your kitchen and your budget.
Bathroom Cabinet Design FAQs
How to clean wood bathroom cabinets?
Cleaning wood bathroom cabinets has to be done with a good level of care and with the right products. To clean your wood bathroom cabinets, you would need a mild dish soap with no bleaching agent, mix it with warm water and dip a soft cloth in the solution for about 30 seconds to let it soak the mixture. Carefully wipe down the surface of the cabinets without using too much water. Be sure, however, to  clean up any excess water.
Are sheer color stained wood cabinets outdated in a bathroom?
Sheer color stained cabinets are still in vogue and are not going anywhere any time soon. The difference between two bathrooms using sheer color stained wood cabinets is the entire design of the bathroom. Sheer color stained cabinets can improve the appearance of your bathroom if properly applied.
Is engineered wood good for bathrooms?
Engineered wood cabinets are often considered the best option for bathroom cabinets when compared with solid wood cabinets. This is because they are made with multiple layers of wood pieces, making them super-sturdy and resistant to humidity.
At Firenza Stone, our wide selection of engineered wood bathroom cabinets make for the most aesthetically pleasing and long lasting cabinet pieces you can ever find in the market.
Does a deglosser work on engineered wood cabinets?
You can definitely use a deglosser on engineered wood cabinets. However, you would need to take the cabinets through a simple process of sanding to remove any form of imperfection. Follow that with the application of a high-end deglosser and what you will get is a properly prepared engineered wood surface.
Are plywood frameless cabinets okay in a bathroom?
There are no limits to what you can do with frameless cabinets no matter what materials they are made from. Plywood frameless cabinets are superb for any bathroom of every size, shape, and design. You just have to  ensure that you prevent water from constantly touching the cabinets as they are not very resistant to wetness.
Work With the Best Kitchen Countertop Company in Cleveland, OH
Are you in need of high-quality custom kitchen countertops? Firenza stone is your one-stop-shop. We provide you with the right kitchen countertop options to simplify your search. 
From buying custom countertops to countertop installation, you can reach out to us for free estimates on our slabs for your residential and commercial projects. Rest assured, that you will receive top-notch service.